What fish has its head at right angles to its body?
The seahorse is the only animal with its head at a right angle to its body.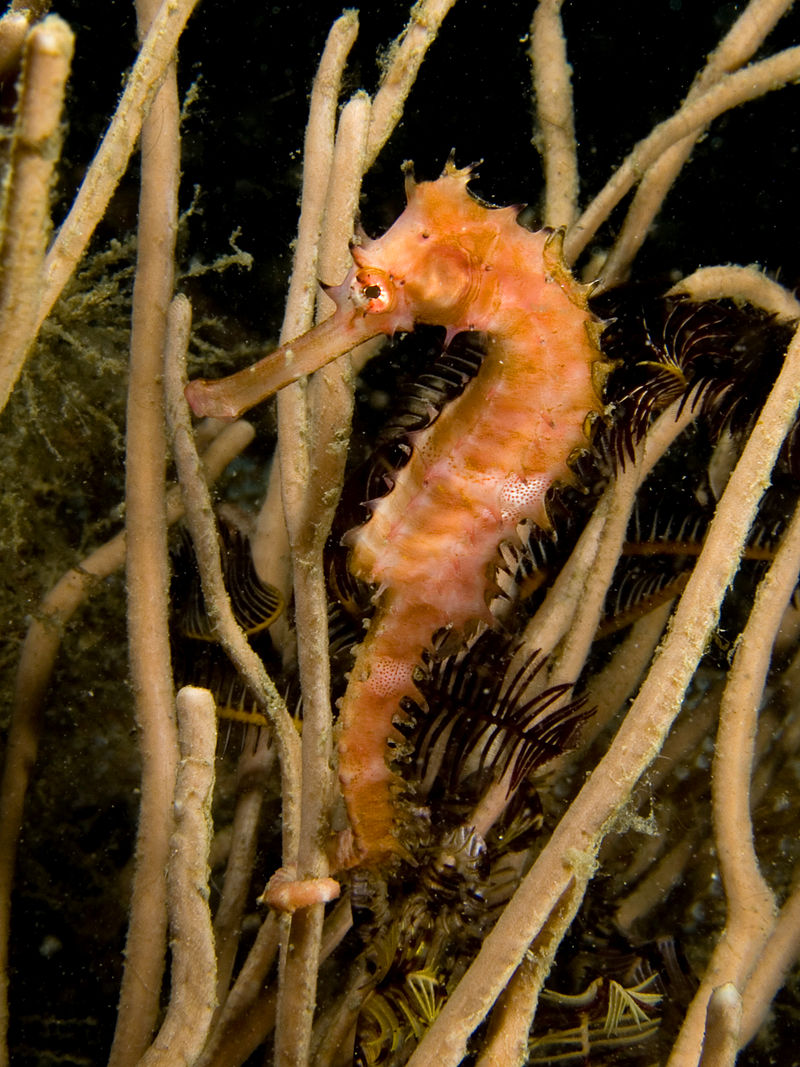 Seahorse is the name given to 54 species of small marine fishes in the genus Hippocampus. "Hippocampus" comes from the Ancient Greek word hippos meaning "horse" and kampos meaning "sea monster".