What is special about Loch Ness?
Loch Lomond covers a greater area. Loch Morar is deeper. But the huge volume of water t contains, combined with the fact that it is very murky (because of the peaty soil) has kept alive the rumours that "Nessie", the Loch Ness monster is lurking within...the Loch Ness monster
More Info: en.wikipedia.org

Jim Hill
for the record, it is the second deepest as i noticed a lot thought it was the deepest.
Colin Smyth, shallow by comparison to Loch Ness.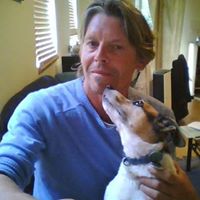 Question is about volume- not surface area.
Lough Neagh? Largest by area in British Isles.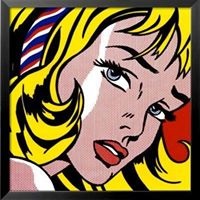 Can't believe I got this wrong. *facepalm*
It houses the Loch Ness Monster!!!!!!!!!!!!!!!!!!!111
Charles Albert
Gonna need a bigger boat.
Kathryn A. Cobb
Surprised I remembered this!
Nessie is the only important thing on the Loch
Not the deepest, the biggest!
Steven Cichacki
And it has it's own 'monster'...
Sonny Beaudoin
What about Nessie?
Tyrone Cramblit
I knew this one, but looks like not to many others didn't!
<div class="text-center" style="margin: 0 25px 5px"> <img src="https://cdn.quizzclub.com/social/was-it-interesting.png" alt="Was it interesting?"> </div>