What is the Code of Hammurabi?
Once more it is time to study history with us. Probably you have already heard about the ancient writing but did you know that it is one of the oldest deciphered ones? The laws of Babylon were carved on the human-sized stones more than 3000 years ago! The artifact was found in 1901 and translated in 1902.

I live with a couple of babbling Babylonians. I can't get them to shut up.
A good ancient history trivia question, but too short an explanation ... thanks anyway.
Anne Tisdell, You should have written this question and answer.
Somewhat lacking in detail..
Marcy Youker, scholars who have studied the inticacies of cuniform writings and other ancient writings such as Egyptian hieroglyphics, deceiphered its meanings. The translation may not be perfect, but scholars in ancient writings have devoted their lives in probing these secrets to have a better understanding of history & codes used to govern human conduct. Violence pervades our society now, but we can conclude from ancient records that these behaviors have a long history with some laws being effective & others not. How do we know if the scholars who translated the Dead Sea Scrolls from Qamran in Israel got it right? Obviously, the scribes wrote it down for future generations to see as a record even though there may be some inaccuracies because of changes in language & meanings of words. Look at the use of the word "wicked" in English. The original meaning of the word has morphed into multiple meanings on use today!!!
I knew this one & I saw it in the Louvre. I think more information could have been included in the explanation & its significance in human history. The explanation is too sparse given it was just found in 1901, deceiphered in 1902 AND it predates the life of Christ!! Over 3000 yrs old!!!! Amazing find in 1901!!
It's one of my report in my Social Studies class in high school.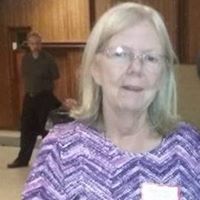 An eye for an eye, a tooth for a tooth. Under the code of Hammurabi a builder of a house could pay with his life if that house fell in killing the occupants. Simple and strict building code!
Even 3000 years ago, the need for law was evident. Mankind seems to have a yearning for some form of order in his universe. Sadly, history provides too many examples of just the opposite!
I knew this one . I had to sort of laugh at the morse code.bit..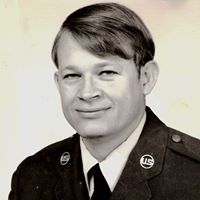 Thank goodness we don't still have to live under those codes, tough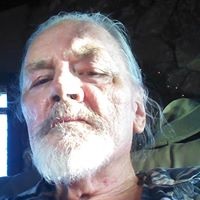 I don't like to put people down, but "Morse Code" really? Why bother...really!
Algernon Bhoomz
Mesopotamia' Law code dating back to 1754BC. Presently in the Louve in Paris.
<div class="text-center" style="margin: 0 25px 5px"> <img src="https://cdn.quizzclub.com/social/was-it-interesting.png" alt="Was it interesting?"> </div>