What is the original name of The Beach Boys?
The famous rock band was originally trying to be a southern California style do-wop band due to the popularity of the Motown sound in the 60's. The Beach Boys are regarded as one of the most critically acclaimed and commercially successful bands of all time.
What do you think? Is this band really the most iconic one? Do you like their music? Please, tell us in the comments below!
More Info: en.wikipedia.org

It doesn't matter what any of us think. What matters is how other musicians still scratch their heads trying to figure out the beautiful complexity that came out of Brian Wilson's brain.
As a California girl of the '60s, I LOVE all the Beach Boys music! A couple of my high school girlfriends and I actually bumped into the Beach Boys at Newport Beach, where we were standing in line to buy chocolate-covered frozen bananas! WOW! 50 years on, the lyrics are silly, but back in '61 -- '64, they were the ones I listened to on my little transistor radio as I fell asleep each night. (I spent a lot of my babysitting money on batteries for that radio!) Those were indeed the good old days. (For white, middle class Americans, that is. The Civil Rights struggle going on in the South was far removed from my life in southern California.) I much prefer the Bee Gees as their music always changed and was never boring. I like very few Beach Boys' songs, I'll turn the radio up for "I can hear music" but that's it.
Loved The Beach Boys music always feelgood
I went to high school with Dennis and Carl.
Empara Samuda, thought he liked Fleetwood Mac best.
Great band! Our band played Barbara Ann which was always Fun Fun Fun!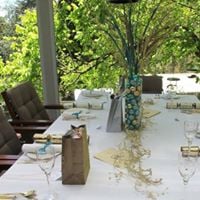 A good music trivia question and narrative.
I loved their music and that's from a classical music buff
Thank goodness they dropped that ugly name.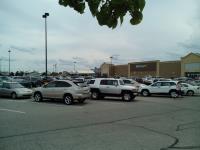 Brian Wilson was really wasted. How else would he be able to write those songs.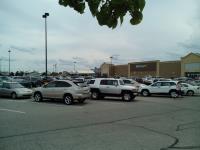 Nope. They looked like something that they were not.
Thomas Moore
still love this band
Jack Hulsey
I love the Beach Boys
<div class="text-center" style="margin: 0 25px 5px"> <img src="https://cdn.quizzclub.com/social/was-it-interesting.png" alt="Was it interesting?"> </div>