What is the rarest mammal in North America?
Do you believe in miracles? We bet the biologists do as this creature was thought to be extinct. By the late 1970s, nobody could imagine that black-footed ferrets managed to survive somehow. They were rediscovered 25 years ago and today American biologists try their best in order to reintroduce the species back into the wild. By the way, domesticated ferrets belong to a different species, brought from Europe.
More Info: en.wikipedia.org Dan Ridgway, as opposed to a non tax paying Republican like President bone spurs.
I needed to ferret this answer out.
Since the rabbit is now extinct, this question is problematic.
I was sure of the answer, although it was still a guess. Hard to believe so many responded with Leatherback Sea Turtle.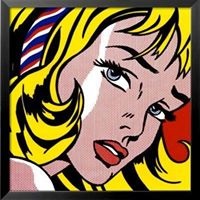 There's no reason that all the answers had to be mammals, only the correct one.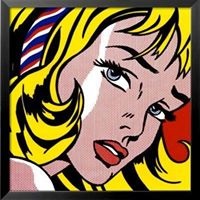 Larry Freeman Sea turtle was not the answer, so in what way is that a reason the correct answer was not correct?
Larry Freeman
One of the reasons it was not the correct answer; the second being that there are 100's of thousands of them.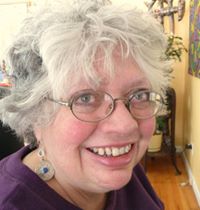 A sea turtle is not a mammal.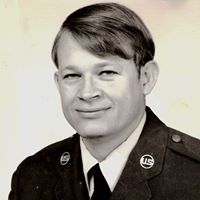 These animals could have solved the prairie dog problem in the old west. Read a family of four of them could eat 760 prairie dogs in a year
Hopefully, they're back for good.
Love a happy ending. Let's hope it stays happy.
https://en.wikipedia.org/wiki/Mexican_wolf
I believe you are wrong on this. The numbers of black footed ferrets was 1200 in 2013. That FAR exceeds the number of Mexican Wolf. A study released by the U.S. Fish and Wildlife Service in February 2015 shows a minimum population of 109 wolves in 2014 in southwest New Mexico and southeast Arizona, a 31 percent increase from 2013.
Terry Scott Boykie
You would think QuizClub would know how to spell 'Ferret'.
<div class="text-center" style="margin: 0 25px 5px"> <img src="https://cdn.quizzclub.com/social/was-it-interesting.png" alt="Was it interesting?"> </div>