What was the first orbital space shuttle?
STS-1 was the first orbital spaceflight of NASA's Space Shuttle program. The first orbiter, Columbia, launched on 12 April 1981 and returned on 14 April, 54.5 hours later, having orbited the Earth 37 times. Columbia carried a crew of two – mission commander John W. Young and pilot Robert L. Crippen
More Info: www.wikipedia.com

Vasily Tchaikovsky, Like it or not, Gagarin in his Vostok spacecraft completed only a single orbit of the Earth on 12 April 1961. He did not pilot a shuttle designed for smooth landings and multiple usage.
Wrong answer. The first orbiter, Enterprise, made its maiden flight in 1977. An unpowered glider, it was carried by a modified Boeing 747 airliner called the Shuttle Carrier Aircraft and released for a series of atmospheric test flights and landings. Enterprise was partially disassembled and retired after completion of critical testing.
Actuall it was Enterprise , and the question should have stated which orbiter was the first shuttle to go into space.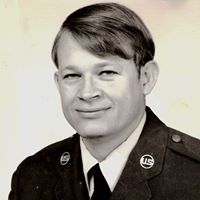 Helps to have been around then
Great event and a huge space ship.
Vasily Tchaikovsky, sorry you feel the need to defend the USSR HERE!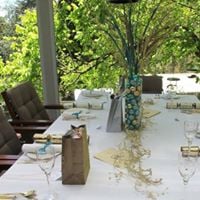 I remember it well... should as I remember listening to John Glenn's First flight on the radio in elementary school. As I remember the Enterprise was the 1st shuttle, the fact that they never launched it is immaterial.
Vasily Tchaikovsky
I still remember this but the very first was GAGARIN,who returned back to Earth,first successful human spaceflight to reach Earth orbit this is fact do you like it or not not everything was bad in former USSR
<div class="text-center" style="margin: 0 25px 5px"> <img src="https://cdn.quizzclub.com/social/was-it-interesting.png" alt="Was it interesting?"> </div>