What were the first words spoken as the Apollo 11 lunar lander touched the moon?
Technically, the probe extending from the lander pad touched the moon first, causing an indicator light to come on. Neil Armstrong verbalized to Houston that the lander's probe had touched the lunar surface, and that they were about to shut the decent engine off. Listen to the audio and you'll clearly hear "contact light".
More Info: nasa.gov

Connie Yabar
how about the indecent engine? did they keep it on:? :-)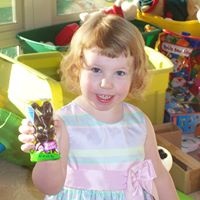 It wasn't Armstrong who said that, it was Aldrin - his mike was set to vox, so it would transmit whatever he said. After that, there's a series of statements about shutting down the descent engine and making the guidance system ready to immediately take off if they had to. Only after that does Armstrong key his mike and say, "Houston, Tranquility Base here, the Eagle has landed!"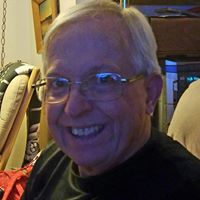 its really cheese? Ihope they brought Ritz crackers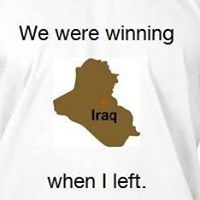 greggstaton, No, I asked about when the lander first touched the lunar surface, nothing about landing.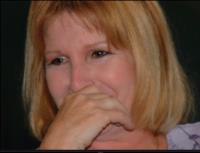 Terribly worded question! You asked when the lunar module landed. When the probe touch the moon the module had not landed yet. After it landed, they said "Houston -tranquility base, the eagle has landed. "
I'm so use to hearing "the Eagle has landed" from astronaut Neil Armstrong.
Emmett Montalvo, while astronaut Michael Collins continued to circle the moon in the command module. Astronauts Neil Armstrong & Buzz Aldrin, were landing on moon with the lunar module on 20 July 1969. It's hard to believe it's been near fifty years, since the first lunar landing on the moon.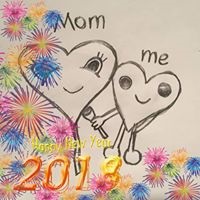 Quizzclub, this is a fun site but can you please get someone to spellcheck and some people to fact check? Since it is supposed to be based on facts, it would be better if there was greater accuracy around spelling and facts. The questions are generally very interesting but there are a lot of errors. Thanks!
Janice Loggins
Funny, I always thought the first word spoken on the moon was "Houston"

I remember watching TV that day and wow was it great to be alive .
Ken Walkley
Actual words are: Buzz Aldrin: "Contact light? OK, engine stop. ACA out of Detent" (Neil Armstrong's first words next) Neil: "Out of detent." Buzz: "Mode Control -- both Auto. Descent Engine Command Override Off. Engine Arm Off. 413 is in." Capcom (Charlie Duke) "We copy you down, Eagle." Neil: "Houston ... Tranquility Base here, the Eagle has landed." Duke: "Roger Twang -- Tranquility, we copy you on the ground. You got a buch of guys about the turn blue [due to the low fuel light and Neil's having to search for a spot to land]. We're breathing again. Thanks a lot." Neil: "Thank you."
Technically bogus! Houston is the correct answer for transmittal from the surface of the moon.
<div class="text-center" style="margin: 0 25px 5px"> <img src="https://cdn.quizzclub.com/social/was-it-interesting.png" alt="Was it interesting?"> </div>