When was the Black Eyed Peas band founded?
This popular hip hop group is now consisting of 4 members, including will.i.am, apl.de.ap, Taboo and Fergie.
However, originally, it was an alternative hip hop band created in 1995. Subsequently R&B influences were added, while Fergie joined the band only in 2002.
The success came in 2003 with the third album Elephunk - that was the first time for the band to achieve high record sales.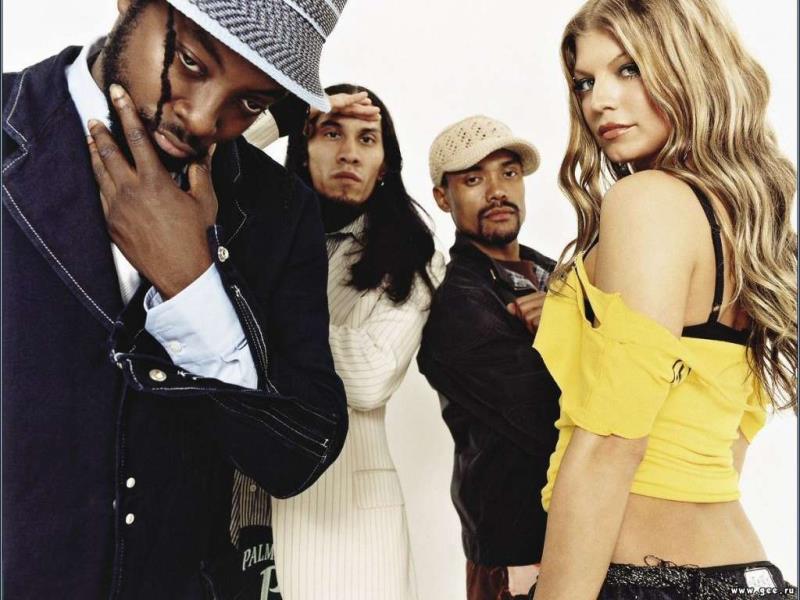 By the way, one of the members, apl.de.ap is turning 41 on the 28th of November. Happy birthday, Allan!
And what do you think about the band? Do you like their music? You are welcome to share your opinion in the comments below!