Where is the world's oldest electric railway?
Volk's Electric Railway is a narrow gauge heritage railway that runs along a length of the seafront of the English seaside resort of Brighton. It was built by Magnus Volk, the first section being completed in August 1883, and is the oldest operating electric railway in the world.
More Info: en.wikipedia.org

Was there not long ago visitng my friend
Brighton is mentioned in Pinball Wizard and you can't have pinball without electricity, so it had to be Brighton.
My grandparents lived in Hove, right next door to Brighton. I always took a trip on it when I was a young boy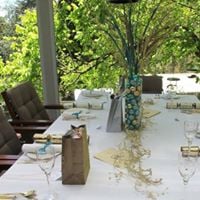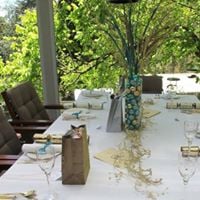 got it! I remember i read something about it before. Im positive I've had this question previously. At least I knew the answer lol
Good question and answer.
<div class="text-center" style="margin: 0 25px 5px"> <img src="https://cdn.quizzclub.com/social/was-it-interesting.png" alt="Was it interesting?"> </div>