Which 2 states still use the firing squad as a form of execution in the United States?
In 2009, Idaho banned the use of firing squad as a form of execution, temporarily leaving Oklahoma as the only state utilizing this method. In March 2015, Utah joined Oklahoma in allowing execution by firing squad if the drugs for lethal injection were unavailable.
More Info: en.m.wikipedia.org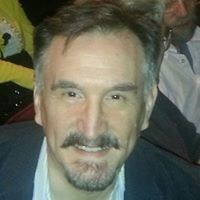 Bob Schmidt The death penalty has NEVER been a deterrent to crime, whether public or private.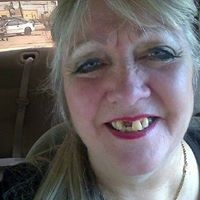 Who would want the heart of a killer? I think it should be 50 states or even public hangings, I believe a lot of the crime we have will stop.
Bob Schmidt
You are right. Ever since we went to "secret" executions there is no deterent.
Ed Prusak
That kind of makes a mess out of those organs that could be harvested !
TJ Wahoo
William Laughlin Good point! However, it is certainly a deterrent to the recipient.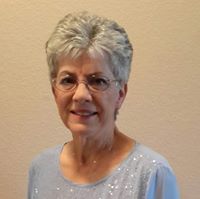 I lived in Oklahoma all my life and never knew of anyone executed by a firing squad. Perhaps historically... IF there is to be something as barbaric as CP the only way that any type of payment is truly made to society is if the useful organs are extracted and innocent lives are saved! Conversely it should be noted CP hasn't stopped ANY crime, ever!


I remember Gary Gilmore died in Utah and that pretty much sealed it.
Very misleading. Utah, only IF legal injection drugs are not available.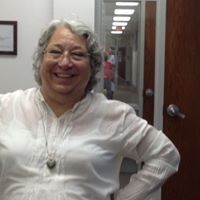 I knew this from the movie Executioner's Song starring Tommy Lee Jones.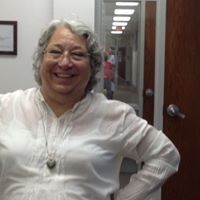 I think what he was saying is that the person who is executed won't commit any more crimes. You must admit it is true.

Knowing one of the two helped. Utah. Yeah.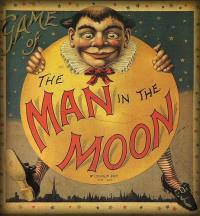 I knew this cause I remember Gary Gilmore Shot in Utah.
Rhonda Wentz Bondurant
Linda Johnson Interesting... Why is that?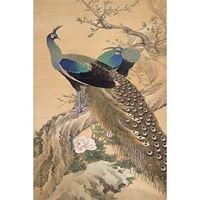 I knew about Utah having this form of execution. Heard it on TV a long time ago.
Autumn Gabriel
I believe, with DNA evidence, they should have public televised executions within a year of conviction. Also think manner of death should be the exact same as the murderer chose for their victim! ;-)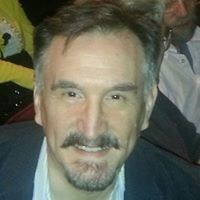 Robert Boden Yes, it does in the most uncompassionate way. That is the most simplistically reductive statement I've ever heard on the subject! I sincerely hope you were simply making a bad joke. If that how you really think, we are all in trouble!
Fernando Cortiñas
I feel that Utah banned the firing squad in 2004..... Any comments on this?
<div class="text-center" style="margin: 0 25px 5px"> <img src="https://cdn.quizzclub.com/social/was-it-interesting.png" alt="Was it interesting?"> </div>