Which country has the second largest armed forces in NATO?
Perhaps surprisingly, Turkey's armed forces (active plus reserve personnel) are almost half the size of the US forces and almost ten times the size of Canada's forces. Well, that's pretty scary!
More Info: en.wikipedia.org

check again. it's France
Wrong answer. It is France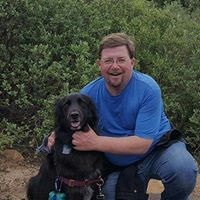 nato website says france is second.
I knew Turkey had a large military. Why is that scary?
USA is first, France is second, the UK is third and Turkey is fourth.
Jeff Overton, Canada is NOT part of the UK! Good grief!

Yep they do have a good size military .
Oh dear! And this guy is sorting your post people - the next time you post a birthday card to Aunt Maude in Florida and it goes missing, probably Jeff Overton sent it to New Zealand.
Glad that it is Turkey. They are the only country that stands between the chaos in the Middle East and the rest of Europe. They need a strong military for that reason.
Alioune Diagne
Why scary?
Active and Reserve, huh. This quiz should have stated that!
Canada is part of the UK, so are they asking of the countrys listed?
Barry Randall
They are counting the reserve forces to. That can mean most of the country
<div class="text-center" style="margin: 0 25px 5px"> <img src="https://cdn.quizzclub.com/social/was-it-interesting.png" alt="Was it interesting?"> </div>