Which of these US Presidents is sculptured on Mount Rushmore?
Mount Rushmore National Memorial, also known as "Shrine of Democracy", is a sculpture carved into the southeastern granite face of Mount Rushmore in South Dakota's Black Hills National Forest. The sculpture represents gigantic 60-foot faces of the four US presidents: George Washington (1732–1799), Thomas Jefferson (1743–1826), Theodore Roosevelt (1858–1919), and Abraham Lincoln (1809–1865).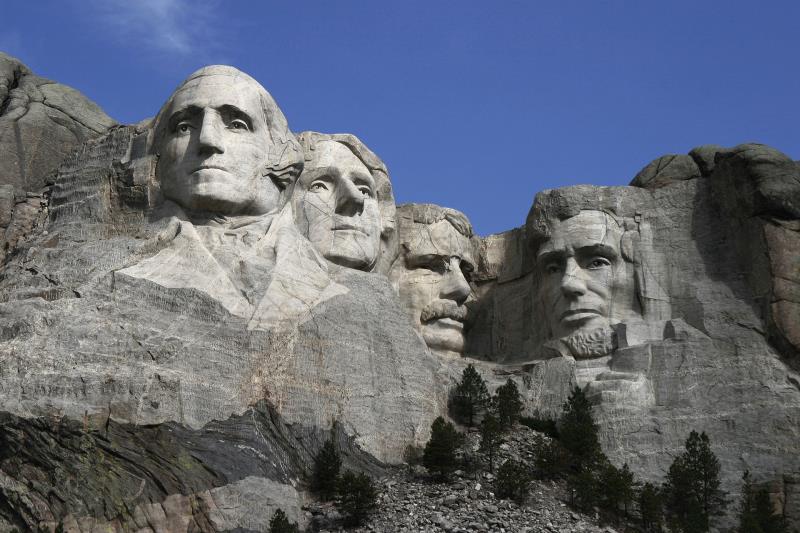 The sculpture was created by Danish-American sculptor Gutzon Borglum and his son, Lincoln Borglum. They start working on the project in 1927, attracting more than four hundred workers. The work had been completed by 1941. Nowadays more than 2 million visitors come to see it every year.
More Info: www.wikipedia.org