Who was the heaviest person in the world?
Jon Brower Minnoch (September 29, 1941 – September 10, 1983) was an American man who, at his peak weight, was the heaviest human being ever recorded, weighing approximately 1,400 lb (635 kilograms; 100 stone). This figure was only a close estimation because his extreme size, declining health, and lack of mobility prevented use of a scale.
More Info: en.m.wikipedia.org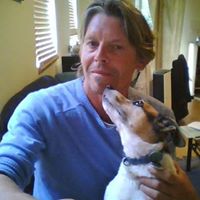 How are such questions allowed or quantified?
Scott Dentz, How would they have gotten him outside?
Scott Dentz, my thought exactly If they really wanted his accurate weight they should have loaded him on a flatbed and brought him to a weigh station for trucks. Shame though I believe he lost a bunch of weight and then passed away.
I'm curious as to what is weight really was since they could not find a scale to weigh him. Sad.
not a good achievement🤦‍♂️
Amazed that his organs continued to function that long for him to reach that size.
Sandy Odlund, Once he became immobile someone obviously kept feeding him. Why?
Jas Newman, why do they confuse you?
Photos that have absolutely no relationship with the question/answer should not be posted.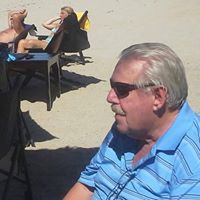 Obviously he had no control over his eating or his metabolism. A tragic life.
You know nothing Rosemary Grove,
<div class="text-center" style="margin: 0 25px 5px"> <img src="https://cdn.quizzclub.com/social/was-it-interesting.png" alt="Was it interesting?"> </div>