Who is 4th in line to the British Throne?
Princess Charlotte of Cambridge.
The order is such:
(1) The Prince Charles, Prince of Wales (b. 1948)
(2) Prince William, Duke of Cambridge (b. 1982)
(3) Prince George of Cambridge (b. 2013)
(4) Princess Charlotte of Cambridge (b. 2015)
(5) Prince Henry of Wales ( Harry ) (b. 1984)
More Info: wikivisually.com 5 is actually prince Luis and Harry gave up his royalties
Obsolete explanation. Prince Louie of Cambridge (b. 2019) is 5th in line after sister Charlotte.
This question should of been date stamped as the answer can change.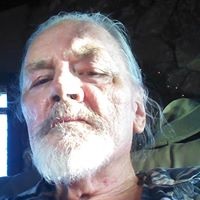 Elizabeth II is so evil the Devil won't take her.Darlene Davidson,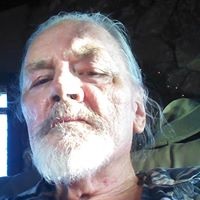 Could explain that several years ago as it didn't affect the line of succession, we changed the monarchy to give females equal rights to succession. Therefore after Louis was born Charlotte still remained 4th in line. Obviously this will change should George have children.
Gracie, archie isnt even a prince much less 5th in line to the throne. It goes Charles, William, George, Charlotte, Louis then Harry.
Gracie, He is 7th. He comes after Williams children and also Harry.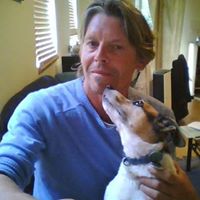 Is that what made you such a deeply unpleasant person Giselle Poirez?. Good work fellow Brits.
I'm guessing that she's William's daughter (b. 2015) I didn't know her name.
Who the heck is Charlotte of Cambridge? The explanation is pretty sad.
Completely forgot about Charles. He's been a prince for so long and other heirs are apparent.
Prince Louis of Cambridge is now 5th in line, not Prince Henry
<div class="text-center" style="margin: 0 25px 5px"> <img src="https://cdn.quizzclub.com/social/was-it-interesting.png" alt="Was it interesting?"> </div>