Who is PewDiePie?
He was born on the 24th of October, 1989
It seems that the whole world knows about PewDiePie. He is one of the most popular internet personalities. He started his internet career by making vlogs (Let's Plays). His channel is the most subscribed one on YouTube. It is also the most viewed channel of all time!
Actually, the gamer is not at all happy to be so famous. Today, he lives an anonymous and reserved life in England.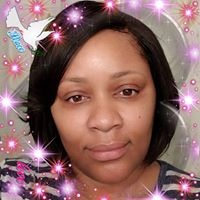 Right ...a wild guess . Never heard of him.
Mary Lou Clark
Just a wild guess for me.
I suppose I'll look this character up. Never heard of him before but, I guessed it right.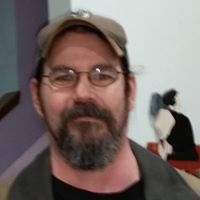 process of elimination. never heard of this guy before.
with a name like that had to be gamer
Lucky guess...never heard of him.
Maryann Massar
Who shives a git?
Douglas Germond
I prefer The Rad Brad myself. Infinitely more entertaining.
well his a bit of a nut, but if you like gamers and watching video game player/game bloggers do look him up two more are Markiplier and TheRadBrad
Yeah never heard of him either, just took a shot in the dark .
Tanya Howell
Thanks to my 14 year old brother I know of him. Would have had no idea other wise.
Paul Wiriyapun
I knew him though....
Tom Zia
Knew him from South Park.
Sounded like a YouTube name. Never heard of him though
Kc Furr
Because they have real lives.
<div class="text-center" style="margin: 0 25px 5px"> <img src="https://cdn.quizzclub.com/social/was-it-interesting.png" alt="Was it interesting?"> </div>