Who was the first female vice presidential candidate representing a major American political party (Democratic or Republican)?
Geraldine Anne Ferraro, born on the 26th of August, 1935 was a Democratic Party politician, and a member of the United States House of Representatives. In her early life, Geraldine was teaching at a public school, but found this activity unsatisfying and decided to attend law school. It was considered to be man's occupation, but Geraldine was confident and earned a Juris Doctor degree with honors from Fordham University School of Law in 1960. She was one of the two women in her class of 179.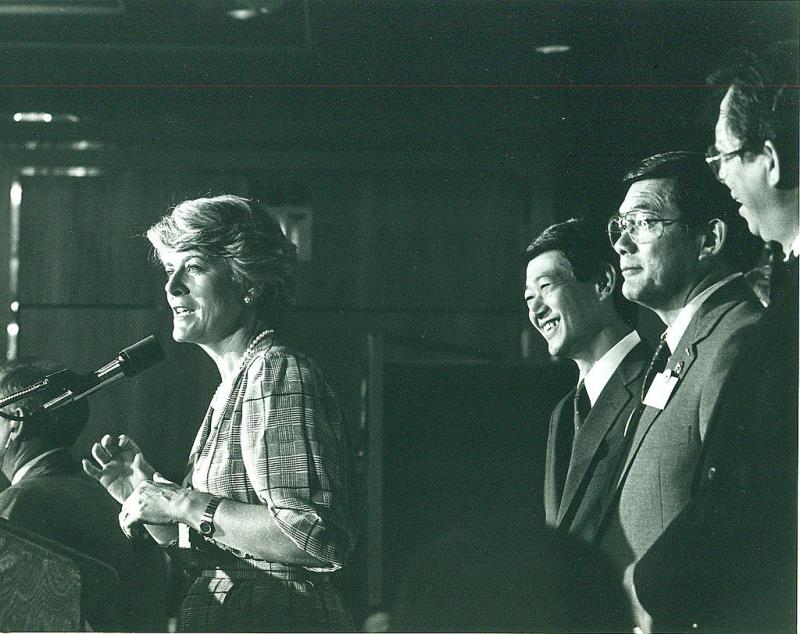 In 1984 Ferraro became the only Italian American to run for the U.S. vice presidency on a major party platform, also being the first woman in this position. Geraldine has inspired a lot of women by her strong-willed personality and hard work. She has written plenty of articles based on her experience and two autobiographical books.

Sarah Palin became the first female vice presidential nominee from the Republican Party in 2008.
More Info: www.wikipedia.com