Who was the youngest First Lady of the United States?
Frances Folsom Cleveland, the wife of the 22nd and 24th President of the USA Stephen Grover Cleveland, was the youngest woman in history to become the First Lady of the US. They married on the 2nd of June, 1886 in the Blue Room at the White house, when Frances Folsom was at the age of 21.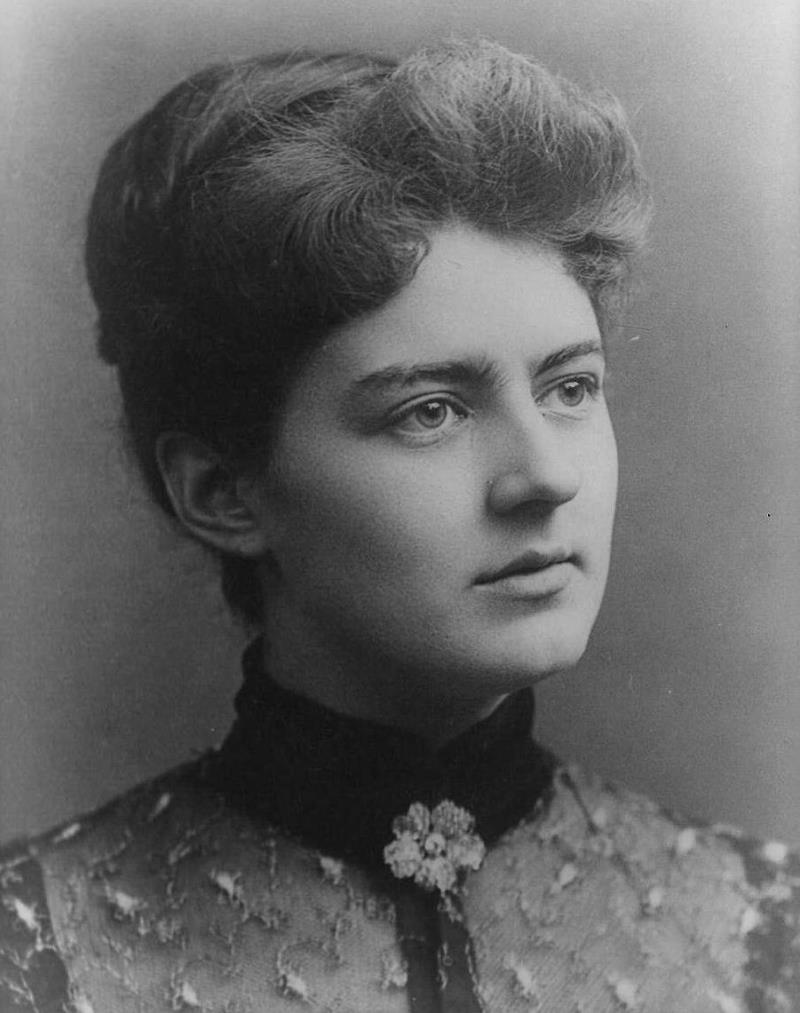 Cleveland was 27 years older than his wife. The wedding ceremony was quite modest: only about 40 people were invited. It was the only wedding to be held in the White House. Frances was loved by the people of the US for her warm personality.

More Info: en.wikipedia.org