Whose picture is on the $500 bill?
$500 bills are no longer in circulation nowadays, but they are still available for sale, as many collectors are interested in it. The last one was printed in 1945, but the usage was officially terminated only in 1969. President William McKinley was depicted on the front of the bill, and the number 500 was located on the back surrounded by a scrollwork design.
More Info: www.answers.com

Barry Lasker, or 20-30 Benjamins Samuel Miller, Benjamin Franklin ($100) Thank you, Christine, James's wife
Process of elimination. Got it right.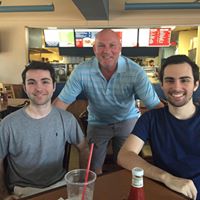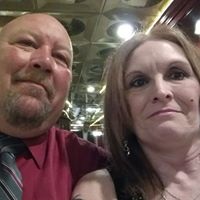 Dave Pedersen, Do you read any negative posts when a football [soccer] question is asked? Grow up! Dave Pedersen, and once again I noticed that the complainer has not bothered to submit any questions of his own just likes to whine probably because he missed the question
Dave Pedersen, and other questions are strictly other countries.
Dave Pedersen this is uncalled for
I have never seen a 500. dollar bill!!!
Got it by eliminating the ones that I knew. Never saw a $500 nor McKinley on anything 🙄👍
<div class="text-center" style="margin: 0 25px 5px"> <img src="https://cdn.quizzclub.com/social/was-it-interesting.png" alt="Was it interesting?"> </div>