How many countries have a territorial claim in the continent of Antarctica?
The right answer is 7.
They are Australia, Argentina, Chile, New Zealand, France, UK and Norway.
More Info: en.wikipedia.org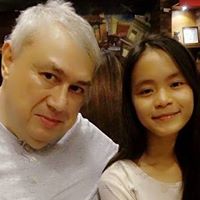 Under international law, no country has a right to the land and resources of Antarctica. The continent is available to all for scientific research only
Good question, poor explanation.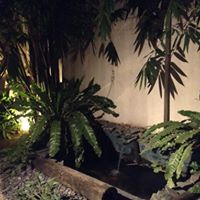 This must be the most concise answer ever given on this site. Reading the link given, it seems that there are 7 or maybe 8 claims which are recognised (or not) by various other counties.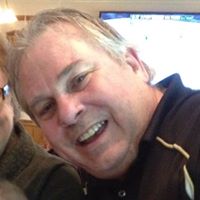 0 should be the number, because no one can live there independently.

Richard D. Boyle, by the United States....which contrary to American perception is NOT the absolute word on the subject.
7 is the correct answer. The claims are made BUT...they are not recognized.

They can claim it all they want, I called dibs on it long ago!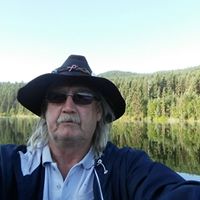 I agree with Ken Brown , zero is the correct answer, not 7 like they is the correct answer not the three I gave as an answer.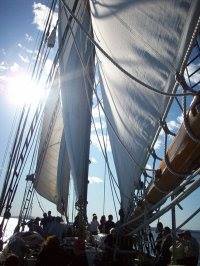 The international geophysical treaty forbids territorial claims in Antarctica. The answer should be zero.
Jaime Reyes
Just counted the countries that appears within their territorial clame. 7 !!!
Artis Holland
3 countries short. Next time I'll be ready. Thanks
Scott Sumone
they can have it....it's cold enough here tonight....Clevland, OH....home of the world champion Cleveland Cavs, runner-up Cleveland Indians, and woeful Browns....
Got it. Seen this question somewhere else
<div class="text-center" style="margin: 0 25px 5px"> <img src="https://cdn.quizzclub.com/social/was-it-interesting.png" alt="Was it interesting?"> </div>