How many credits do you need to get a Bachelors degree (4 year degree) from a US college or University?
It usually takes a student four years to get a bachelor degree. During these four years of full-time study, students complete about 40 college courses, which comprise 120 semester credits.

More Info: www.geteducated.com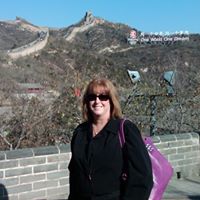 Bad question, depends on the school and the degree.

Ajay Patel, Good job Patel! I got more than that with almost 2 degrees as a pre-med in chemistry and biology. Thank you.
Ajay Patel
Good question. As a pharmacist this does not apply to us. The question should say "you typically need". A bachelor's degree is a four-year degree meaning it typically takes four years of full-time study to complete your bachelor's degree. In these four years, you will complete around 120 semester credits or around 40 college courses. Typically only 30 to 36 credits—10 to 12 courses—will be in your major area of study. In most cases, more than half of a bachelor's degree consists of general education or liberal arts courses in areas such as English, music, PE, psychology, history and basic sciences and mathematics. Types of Bachelor Degrees A list of bachelor degrees and the their specific majors and concentrations would be almost infinite. The three most popular types of bachelor degrees are below which usually take fours years to complete (per 2 semester system enrollment). Bachelor of Arts (BA degree) Bachelor of Science (BS degree) Bachelor of Fine Arts (BFA degree) One exception (may be more): A Bachelor of Pharmacy (abbreviated BsPharm) is a 5 undergraduate professional academic competitive degree in the field of pharmacy which consists of 3 year of general undergraduate prequisite courses, then applying to Pharmacy College having high GPA (around 4) and passing a PCAT exam and interviews with faculty. Upon acceptance into Pharmacy College, the student has take 2 years of extra focus on concentrated science/lab classes. After completing these 2 years and having passed courses; the student will have to pass a vigorous NAPLEX exam and an interogatting interview with state board of pharmacy members. Within 2 months a positive verdict/grade will be made and entered online the pharmacy state board license files. This 2 month of wait is grueling and constant checking online. The non-announcement finally post for the anxious, nervous students/families as 60% see their names on the new pharmacy online license. Most Pharmacy schools now only offer PharmD (Doctorate of Pharmacy). Agree, Bad question. Really depends on the degree, school, and even subject. For example, a degree in English may take 4 years, but an architecture degree always takes a minimum of 5 years in the U.S., and some schools require 6 years. And design studio can take hours per day, but you don't get equivalent credits.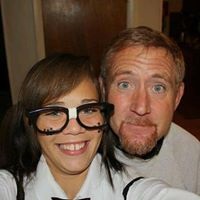 What about a liberal arts degree? tesla alset, Good job Tesla.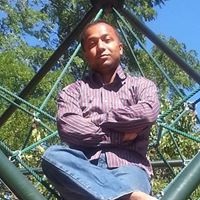 Sara Freeman, mine, too, and while most bachelor degrees required 180, engineering degrees required 212.
Donna Bayar Repsher, Couldn't get a degree? A job? Just kept taking courses hap-hazardly?
Kirk Tanaka, No, then it takes 180, generally.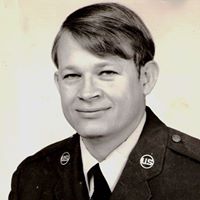 Wound up with a bunch more,but that's what was required at my college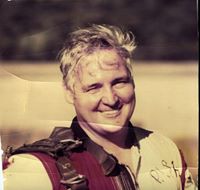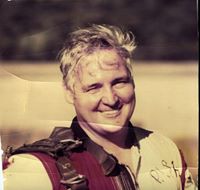 Only 120 credits required.

We had terms rather than semesters and I had many more credits than that!
<div class="text-center" style="margin: 0 25px 5px"> <img src="https://cdn.quizzclub.com/social/was-it-interesting.png" alt="Was it interesting?"> </div>