What American author wrote the bestselling books, "Fountainhead" and "Atlas Shrugged"?
Ayn Rand was named Alisa Zinov'yevna Rosenbaum in 1905 when she was born. Today, she is known for her two best-selling novels, "Fountainhead" and "Atlas Shrugged". She died in 1982 at the age of 77. During Rand's lifetime, she wrote three novels, "We the Living" in 1936, "Fountainhead" in 1943 and "Atlas Shrugged" in 1957.
More Info: en.wikipedia.org

Unfortunately for the US, Rand has had a significant effect on influential members of the Republican Party for quite some time. She is always mentioned in connection with her two Big books, Atlas and Fountainhead. However, for a summary of her philosophy in much shorter form, you might try on her collection of political essays titled "The Virtue of Selfishness" (1964). The essays are a shorthand version of her philosophy of Objectivism which is the guiding light of all her writings.
She is one of the great political philosophers of our time.
She was Russian, born in St. Petersburg
I have read both the Fountainhead and Atlas Shrugged. I believe they should be required reading for every college freshmen and every congressional freshmen. She had seen firsthand what socialism would do a country. I started the We the living which is based on her life as a young women. I read the books. Not a fan.
So sad that she died same week as John Belushi and hardly made the news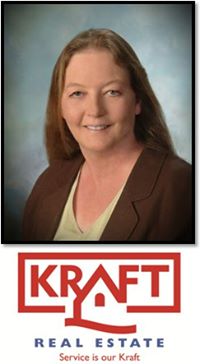 She also wrote a novel called Anthem. My dad gave me these when I was a teenager. And while I don't agree with all of her philosophy now, as I'm quite the liberal these days, her ideas were very instrumental in the development of my philosophical maturity.
Not a clue, 50/50 and just WAG'ed it.
<div class="text-center" style="margin: 0 25px 5px"> <img src="https://cdn.quizzclub.com/social/was-it-interesting.png" alt="Was it interesting?"> </div>