What does the word Antarctica mean ?
The word Antarctica is often associated with snow, cold and eternal ice. This name is derived from the Greek word "antarktike", meaning "opposite to the north". The southernmost point of out planet is not the only place to be ever called Antarctica: the French used it in the 14th century as a name for a French colony in Brazil, which was located below the equator and called France Antartique.
More Info: www.todayifoundout.com

Chris Lee
It's Greek to me - ergo, I got it right. Sounded like the answer! 😊👍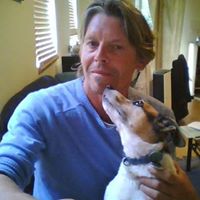 Obvious - but not north- wrong.
Oposite to the Bear. Arktos = bear. The constellation of Great Bear (Ursa major) is circumpolar at Arctic.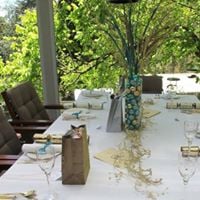 Greek and Latin studies certainly help at times ... a good trivia question here ... thanks.
Too much time spent teaching for tests today, when they don't know Brit lit, American lit, and Greek, or Latin. How to do math without a calculator, etc.
Not exactly correct. Antarctica obvisously means opposite to the arctic. Or "opposite to the north POLE". South is opposite to north.
Takao Ohnuma
Guessed correct again
Ben Totuous : It is. For those who know.
I knew the etymology ( Greek) of the word, but not the bit about France Antartique. Interesting factoid!
<div class="text-center" style="margin: 0 25px 5px"> <img src="https://cdn.quizzclub.com/social/was-it-interesting.png" alt="Was it interesting?"> </div>