What is a Yooper?
A Yooper is a native or inhabitant of the Upper Peninsula of Michigan. It is derived from the initials U.P. which stands for Upper Peninsula, as opposed to the lower peninsula of Michigan. It is a nickname and not a derogatory term.
More Info: www.wikipedia.org


"A Yooper is a person who is native to the Upper Peninsula of Michigan. A person who will help his/her neighbor and understands the meaning of the word "hospitality"

Gordo Wilson, I'm not American or US resident and didn't know the answer (though I guessed right) but this is an international site,so it's fair to have questions relating to different countries.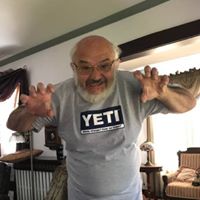 I live in Wisconsin, a recent transplant from Illinois. I've definitely met some. Another term, someone that lives in the lower peninsula is a trill, they live below the bridge.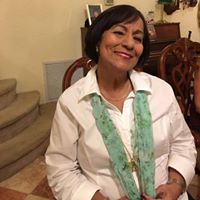 Gordo Wilson, Wasn't great for me- first time I ever heard of this.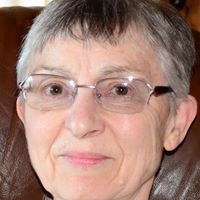 I'm Canadian and live right across Lake Superior from the Yoopers The make wonderful neighbours.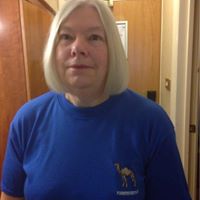 I thought bird at first . Then I decided it could be a regional nickname. Hi to all the Yoopers
Thank you majority. No idea at all!
Just like Taff for a Welsh person, or Jock for the Scots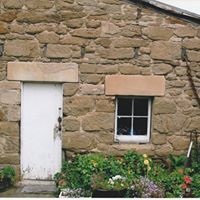 Another American Question!

I'm from Ohio, and I do know a lot about that "state to the north"... The one we don't talk about, especially in the fall. And school is about to start!! Haha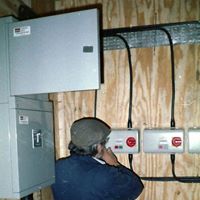 Derrick Johnston, I am also British. I happened to know the answer,but nevertheless I like learning about other countries. Even fairly trivial things like this question.

And I was born a troll, because I was born below the bridge. :D
Sarah Hearn-vonFoerster
Scandinavian influence.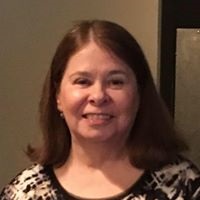 We vacationed there a few years back. It's a beautiful area with lots to see and do. Our kids loved it and so did we!
I'm from Michigan. It was a shoe in
<div class="text-center" style="margin: 0 25px 5px"> <img src="https://cdn.quizzclub.com/social/was-it-interesting.png" alt="Was it interesting?"> </div>