What is Darmstadtium?
It was discovered on the 9th of November, 1994
This chemical element with symbol Ds is known as an extremely radioactive one. It was first created in 1994 in Germany. Actually, the element was named after the city of Darmstadt, near which it was discovered. The element is said to have similar properties to nickel and platinum.
Michael L Reinhardt
"ium" does not automatically make it an element. Other words like "paramecium" or "mycelium" or "syncytium" are not elements.
'ium' = elements. Just like -ase indicates enzymes.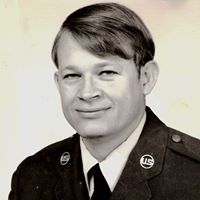 Chose first answer and learned something, that's why I'm here
Sounded like a virus to me.
It was first created would mean it is not natural therefor not an element found naturally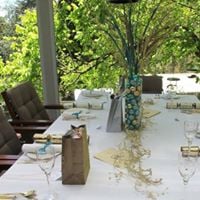 Dennis Myers, Is tedium an element? Just kidding.
Never heard of this element
Another good science based trivia question and explanation ... thanks.
Answer should of been: Darmstadtium is a synthetic chemical element

Although I have never heard of this element; "stadtium" was the give away.
Evelyn Forbes
Very interesting, but I guessed wrong!
<div class="text-center" style="margin: 0 25px 5px"> <img src="https://cdn.quizzclub.com/social/was-it-interesting.png" alt="Was it interesting?"> </div>