What is the current capital of the state of Pennsylvania?
Harrisburg is the capital city of the U.S. state of Pennsylvania and the county seat of Dauphin County. The city is located 204 miles east of Pittsburgh, the second largest city of the state. Harrisburg is only the tenth largest city of the state. Approximately 50 thousand people live there today. This small community lies on the picturesque banks of the Susquehanna River.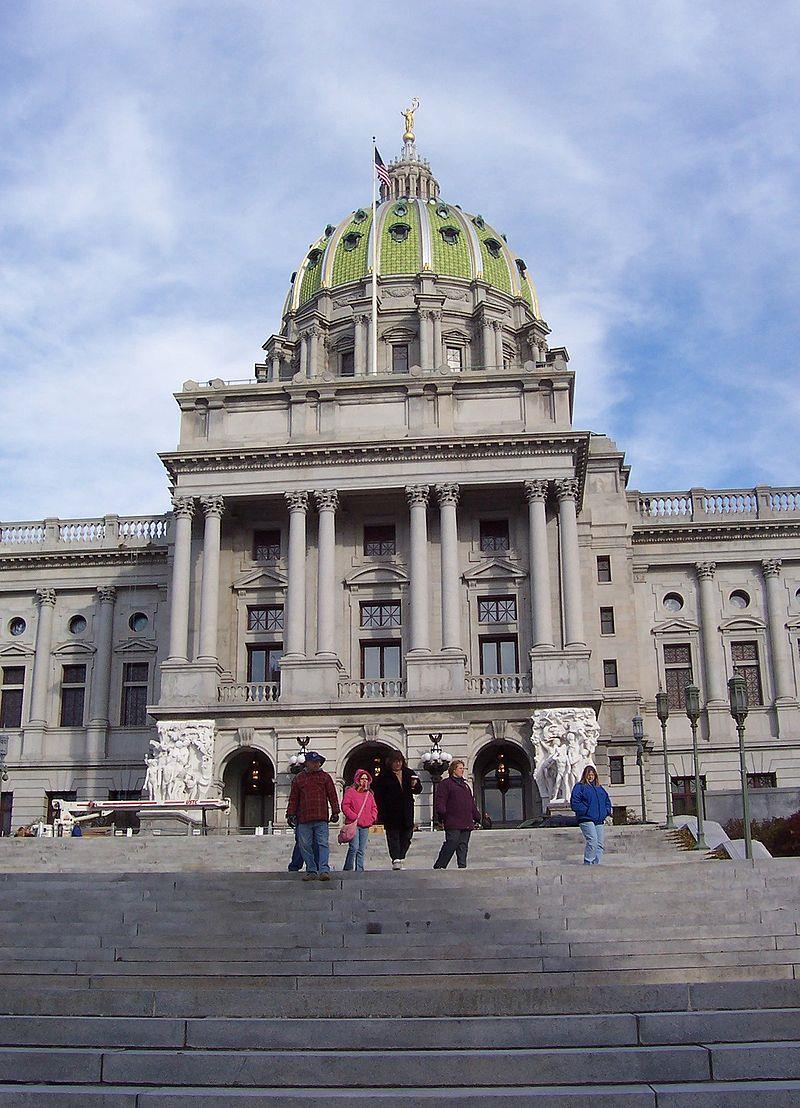 Beautiful views and historical sites of the city attract a lot of tourists to Harrisburg every year. Harrisburg's Capitol Building is definitely the most visited attraction in the capital. This Italian Renaissance structure features a dome modeled after St. Peter's basilica in Rom. Its stairs resemble those at the Grand Opera in Paris.

More Info: www.wikipedia.org