Where is the newspaper company with the world's largest circulation located?
The newspaper company with the largest circulation in the world in located in Japan. The national newspaper Yomiuri Shimbun is published in several important cities of the country, such as Tokyo, Fukuoka, Osaka and others. It's printed two times a day and has several local editions. Yomiuri Group, the largest Japanese media conglomerate produces the newspaper. The organization is based in Otemachi, Chiyoda, Tokyo.
More Info: en.wikipedia.org

It said newspaper COMPANY with largest circulation and not total country circulation.
Spencer Thomas Hancock III, ahh, that's why I got it wrong, didn't read it right
These Expert level questions, where you are not allowed to use hints, can be brutal at times. Yes I got this one wrong.
Chance Palmer, India rang a bell with me.
I guessed Japan then googled it, the answer isYomiuri Shimbun in Japan.
More history is needed of company figures, etc. Plus comparison of at least #2 circulation. BAD ENTRY for good question.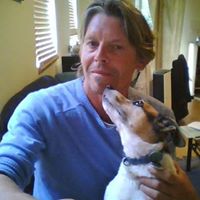 Got it right but truly terribly worded question.
Outstanding question and great information.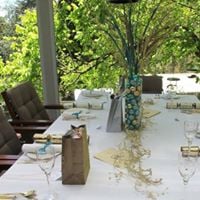 I thought it would be India. Third question that I got wrong in a row today.
How much is the daily circulatio vs the largest in China, India and the USA? This should be posted for educational as well as accuracy purposes! With out the numbers, the answer is subject to challenge.
I didn't choose China for two reasons. Gov't controlled media and I felt most citizens would use devices versus newspaper for the news they were allowed to read! I was still chose wrong as I thought it was India....
The largest-circulating newspaper in the world in any language is the Japanese Yomiuri Shimbun with a circulation of just over 14 million. I too got it wrong.
Yvonne Meadows
According to my research, China is by far the worldwide leader
<div class="text-center" style="margin: 0 25px 5px"> <img src="https://cdn.quizzclub.com/social/was-it-interesting.png" alt="Was it interesting?"> </div>