Which Italian company sold its electronics division to General Electric in 1964?
Olivetti was an Italian company based in the town of Ivrea, near Turin, that produced typewriters, computers, printers and some other devices. The company was founded as far back as 1908 by Camillo Olivetti and was later developed by his son Adriano.
The company became famous for its electric calculator Divisumma and the first Italian electronic computer Elea 9003. The company started manufacturing its typewrites in 1959 when it purchased the Underwood Typewriter Company.
Olivetti products were widely known for their unique and innovative design.
In 1964, the company sold its electronics division to the American company General Electric, but kept developing electronic products on its own, for example, Programma 101 - one of the first commercially-produced personal computers.
Have you heard about this famous Italian company? Here is one of its iconic typewriters. It looks marvelous, doesn't it?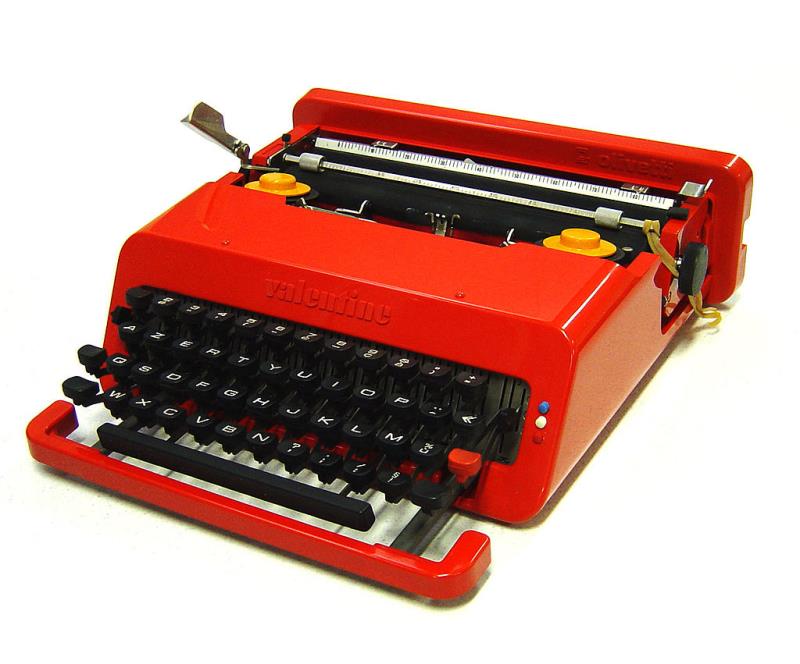 More Info: www.computinghistory.org.uk