Who was the biggest box office actress in the 1960s?
Doris Day won her recognition after the incredible success of the film Pillow Talk in 1959. Together with Rock Hudson and Tony Randall, Day did a great work, which made the three of them an iconic trio of those times. They continued working together for Lover Come Back (1961) and Send Me No Flowers (1964). Doris reached the first position at the box office two times: in 1960 and in 1962 again. She stayed on top until 1964. She appeared in a number of wonderful romantic comedies, such as That Touch of Mink (1962) and Move Over, Darling (1963).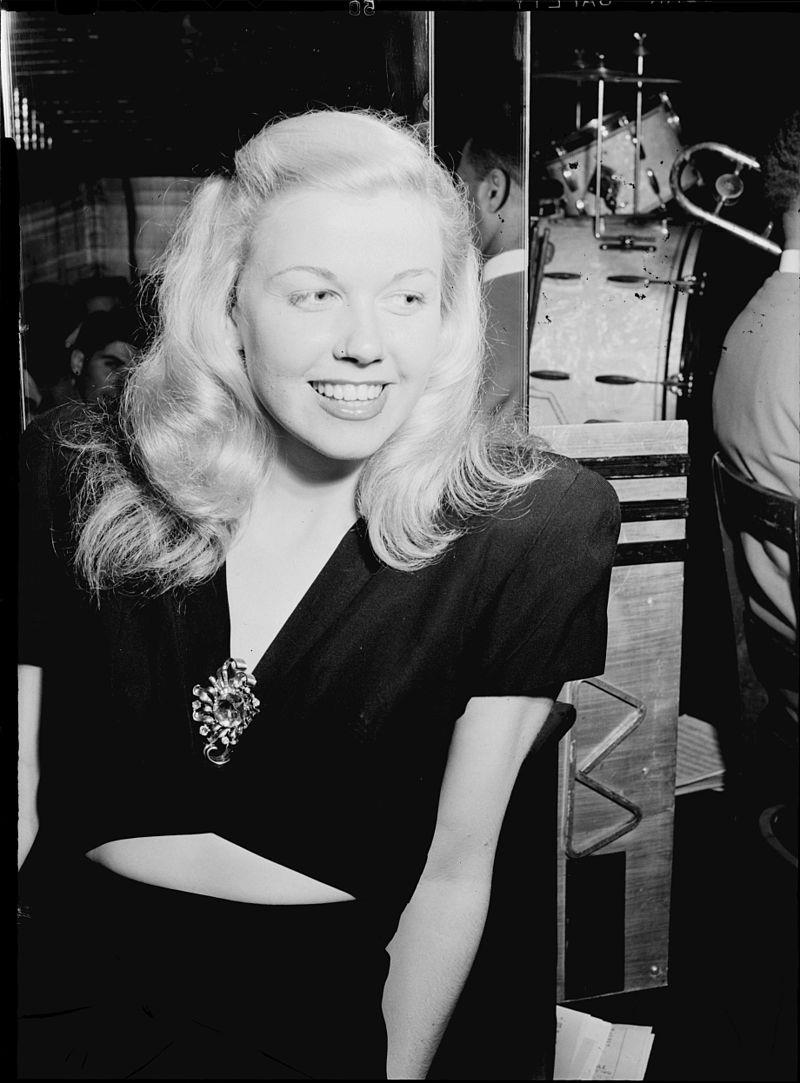 But Day's fame didn't last for a long time: in 1965 she was called "The World's Oldest Virgin" after her performance in the failed movie Do Not Disturb. Her later films were considered critical flops, but her loyal fans helped these movies to be quite successful at the box office.
More Info: en.wikipedia.org