Can You Name The 99 Greatest Icons Of All Time?
Do you remember them all?
Your opinion matters
TJ Wahoo
97/99 Glad I didn't miss Racquel Welch vs. Shelley Winters!
99/99, but very disturbing, only music and movie icons. When I think of Icons, I think of Mother Teresa, Gandhi, Jesus Christ, Dalai Lama, Martin Luther King, Einstein, etc., etc. Pioneers in love, life, science, and medicine. I'm not criticizing actors and musicians. They sure make life entertaining. This should be more life encompassing.
The men were easier then the women. That surprised me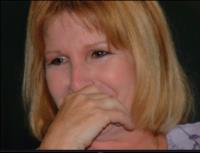 Entertaining‼️ Scratched the Williams sisters. Some comps were quite cute. Good one‼️
98 out of 99...Screwed up on the Baldwin brothers, hard to tell them apart.
Pamela Larson Wagle Simms-Silva
You can get rid of Hanoi Jane on this list!!!
Give it a rest with the Jane Fonda hate...she was right, we were lied to and it was a disastrous loss of 58,000 troops for NOTHING. Go read a book, or two...you might learn something besides the military bullshit we were fed.
87/99 I missed the younger musicians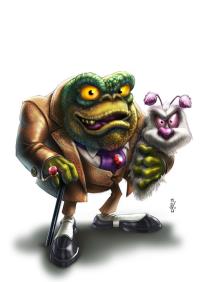 Close, but no cigar...70 right. I loved this test a lot.
When I think of icons, I think of religous pictures from late antiquity and the middle ages.