History quizzes and tests
How well do you know what actually happened in the past century? Time to get clued up!
This Greek Mythology test is driving the internet wild.
Test your knowledge of the French language with this quiz!
#Geography #History #language #knowledge
Get these right, otherwise you're *mythtaken*
See how many of these fun facts you know about the famous Lady Liberty!
Cultures around the world have followed some strange beauty regimes in the past, but can you tell which unusual beauty treatment of history is real or made up?
Everybody knows pop culture, but how about historical culture? I'm talking about the musicians and artists that laid the groundwork and set the standards for greatness. This should be pretty easy.
If you get 15/15, you are a genius!!
#Geography #History #IQ #knowledge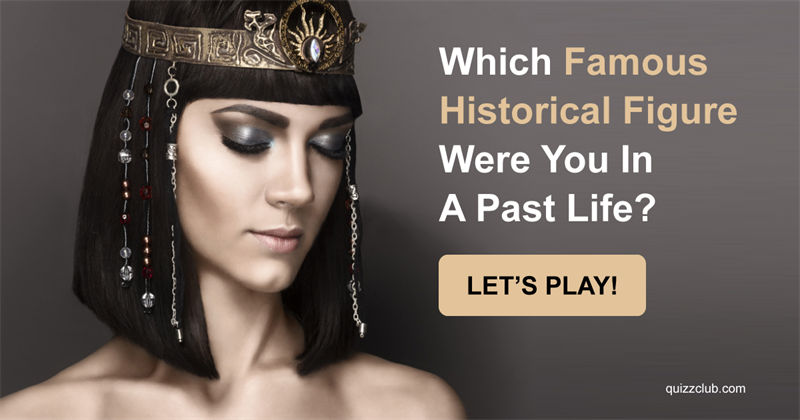 Because not everyone can be Cleopatra...
How well do you know the world?
Tis' the season to be jolly, Fa la la la la, la la la la.
Do you fancy yourself a regular Indiana Jones? See if you can identify all of these priceless ancient artifacts from all over the world!
#Geography #History #knowledge