Most Humans Use Only 10% Of Their Brain. What Percentage Do You Use?
What percentage of your brain do you actually use?
Your opinion matters
The latest science says the 10% brain usage is a myth. I agree with Einstein.
According to this, I am a genius! I will be expecting my Nobel Prize soon! Come on with it committee! Lol
Sandra Raynes
10% !! How many sections are in our brain, and what does each section perform ..
Nina Kamwene
I love Einstein I am in 0.01% that use more than 10% of their brain. Use it or lose it!
This is one of the most screwed up conceptions that mankind has made, thinking that we use no more than %10 of our brain. We use our entire brain, so what good is this quiz?
Thomas Neal
Humans are infinitely stupid and ignorant
Roman Skolozdra
it comes down to laziness most people don't want to think because it takes effort and they don't see what difference it makes
i can't believe i'm a genius, people sometimes tell me i'm wierd and stupid xD YOUR RESULT YOU USE MORE THAN 10% OF YOUR BRAIN - YOU ARE A GENIUS!
"You are a genius. Only 0.01% of the population use more than 10% of their brain." Okaaaay, HAHAHHA
I don't agree; neither has any boundary
Yes, I agree with Albert Einstine.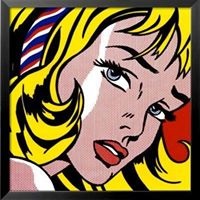 Agree wholeheartedly - any neurologist will confirm that the entire brain is utilised. 10% usage is apocryphal.
I also feel like April Hornsby