IQ quizzes and tests
I bet you can't solve this quiz 100% correctly! Or can you?
You need to get at least 15/20 in order to pass this test.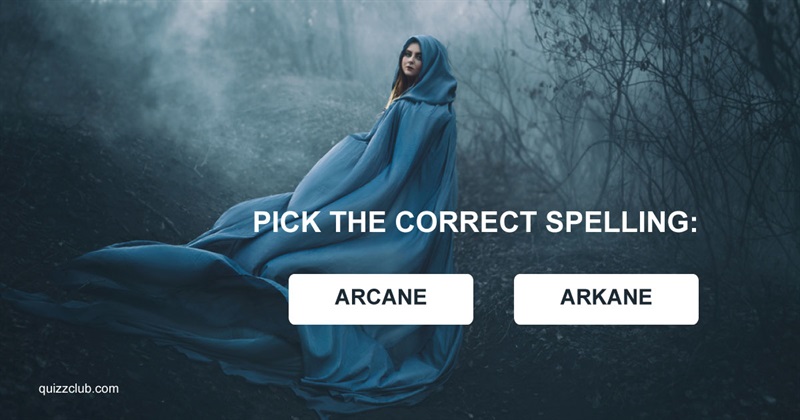 You will ace this test if you have an IQ of 144 or higher.
Have you got what it takes to pass a specially-designed logic quiz?
You have to get at least 8/10 correctly in order to pass this one.
You're a genius if you get 12/12!!
A recent study gave this encrypted animal vocabulary test to a group of 100 people and only the ones with the highest IQ passed.
You could be a Mensa-Level genius! Solve these 9 riddles to find out!
"A recurrent headache is worth about 150 IQ points."
"A goal is a dream with a deadline."
How much scientific knowledge did you really absorb from watching The Magic School Bus?