Can We Guess Your Age Based On Your Grammar Skills?
Choose the correct sentence, and we'll guess your age.
Your opinion matters
They said that 'm a 'teen' when I am actually 60..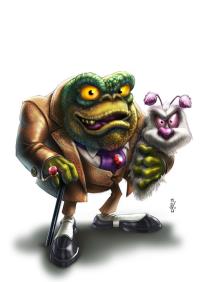 Based on the way you punctuate and construct sentences, we're pretty sure you're in high school or college. You actually know a lot more about grammar rules than people older than you because you're studying them in school, and you aren't stuck on old-fashioned rules that aren't pertinent anymore. How can?
They said middle-aged, 40s or 50s, and this is spot on!
Pamela Karen Knapp
Ill take middle-aged. ...But I'm not changing correct grammar.
Martha Liabach
So sad, I am 76.. U are far off!!!
Doc
said that i'm a teen..i'm 31 :))).. LOL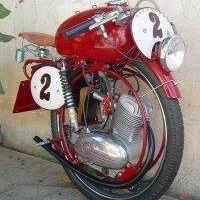 It said teen but i am actually a studious 900.
Stan Sklodowski
74 and still learning.
Said I'm a tween and I'm 46! Wat up wit dat