Age quizzes and tests
Age Is A Matter Of Attitude.
Are you 18 or 81, mentally speaking?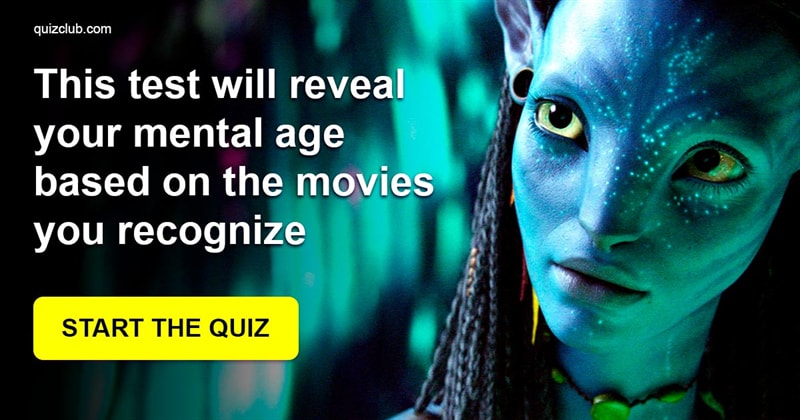 Test your skills here!
Have you unlocked the Mental Fountain of Youth?
This memory test will tell you your mental age! Ready to memorize some details?
The older you get, the earlier it gets late. So true, right? So stop reading this and take our quiz! Remember, no looking back at the pictures! (That's cheating!)
Your diction says a lot about your maturity level. How old is your mind?
Are your grammar skills age appropriate?
Psychologically speaking, are you 18 or 81?
#Personality #age #Movies & TV #knowledge
Age is but a number! In world of high-definition wonders, such as the endless streams of Netflix and the glorious record button on our remote, our favorite TV shows say a lot about us. Pick your favorites shows and let the truth be told...
This 15-question research-based test is designed to uncover your true mental-intellectual age.
We here believe it is possible just by knowing what books people have read what their age is roughly, can we guess yours?