Language tests and quizzes
In this section, you can test your grammar, spelling, knowledge of basic phrases and level in different languages. Have some fun! Take our quizzes and find out how much you know about languages.
Remember: it might not be as easy as it can seem.
7,919 players took this test
Only 5% of Americans still remember the basics of English grammar. Are you one of them? Let's find out!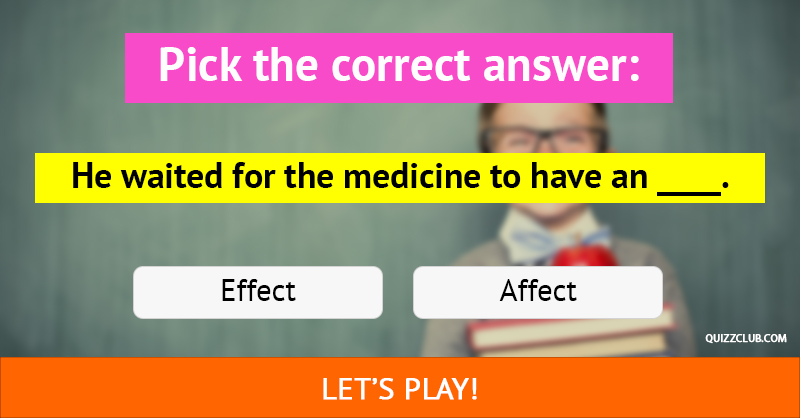 Let's come between ;)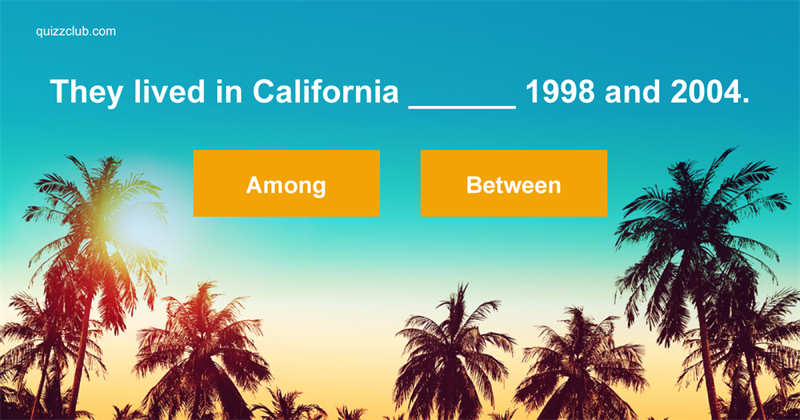 Only 2% of the population get 21/21.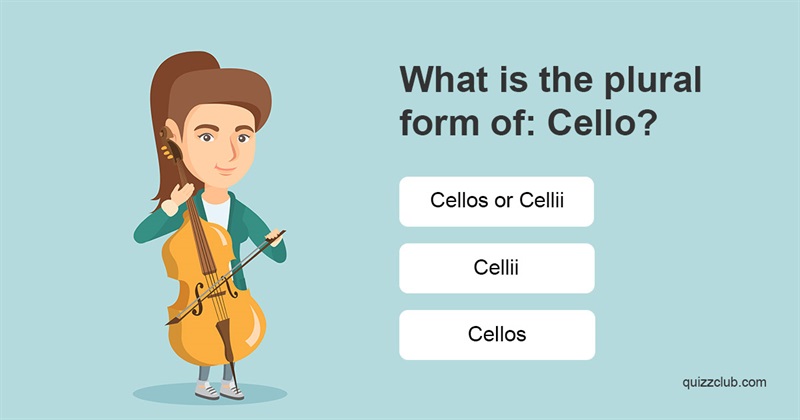 How good is your English? Do you ever misspell a word or forget your correct grammar?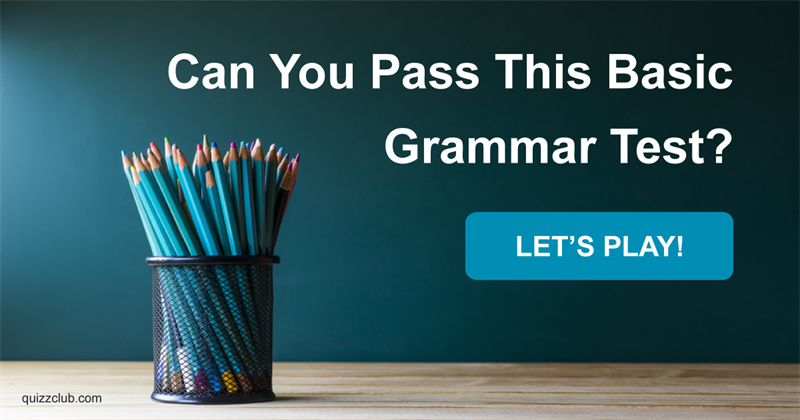 Only 1% of the population can pass this spelling drill.
Can you nail this?
We gave this test to 100 high school students and no one got more than 15/30 correctly. Can you beat those odds?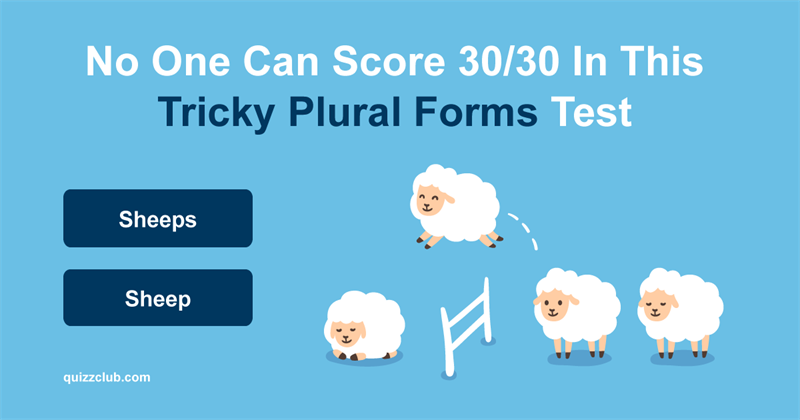 Are your grammar skills age appropriate?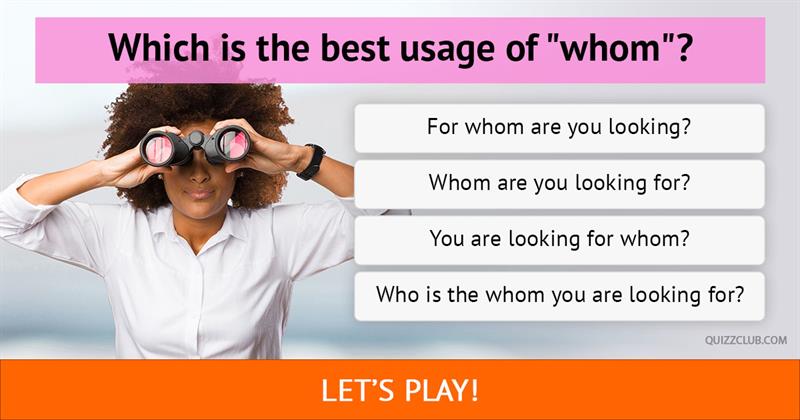 To capitalize or not to capitalize? That is the question is this quiz. Test yourself here!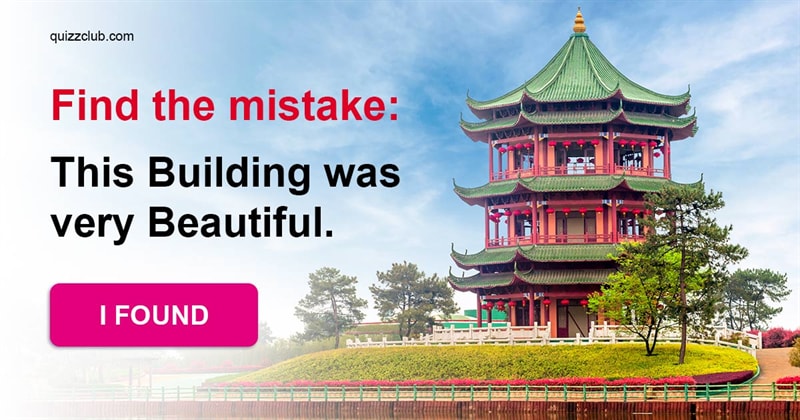 Called "dingbats," these visual riddles are known for stumping even the smartest minds.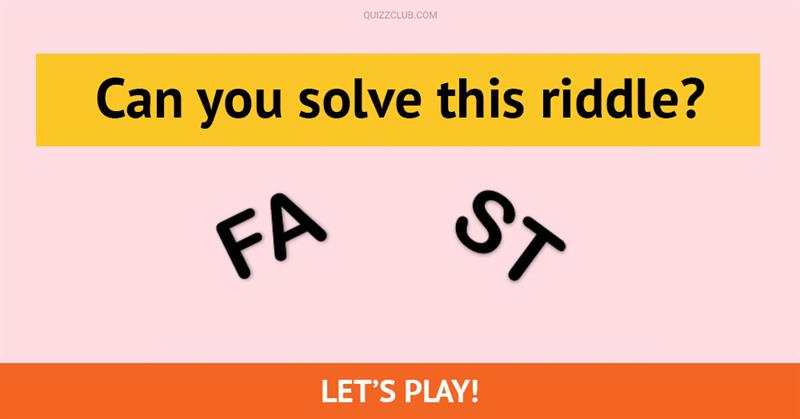 "I before E except after C", right? Not always. See if you can figure out the order on this crazy test that will challenge even the most brilliant spellers.
Prove you're a grammar master and pass this test!
Learning foreign languages is very important in our modern life. Taking online quizzes and learning foreign languages at the same time is both fun and useful. If you are looking for a quick game, these quizzes will keep you entertained and in the know.