Language quizzes and tests
Can you get all of the questions right?
According to new research, four in 10 pupils in their first year of secondary school have limited vocabulary. How does yours measure up?
Are you literate enough to get 20/20?
Put your thinking cap on and get ready to take on language arts, social studies, math, and science!
Can you get 15/15? Is your IQ 153+?
#animals #language #knowledge #vision
Put your grammar skills to the test here!
No flashy images or questions here, just a straightforward reveal: Can you correctly identify the top ten most confused terms in the English language?
This test will reveal the hidden side of your personality.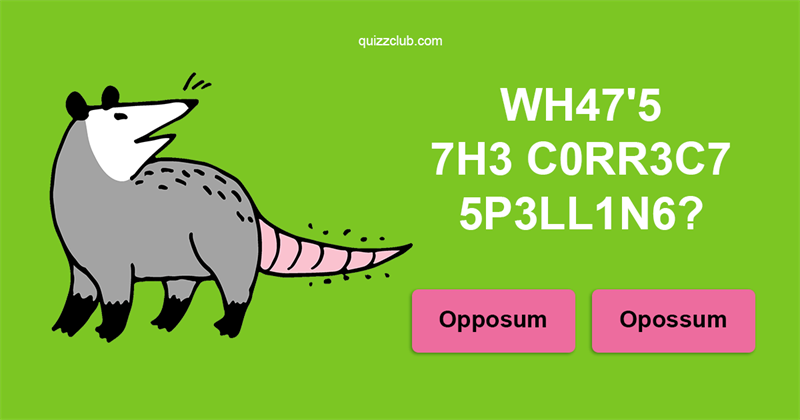 You need to get at least 15/20 in order to pass this one!
We gave this test to 100 high school students and nobody got more than 10/15 correctly. Will you beat those odds?