The Comedy Pet Photography Awards 2017: join, have fun and win!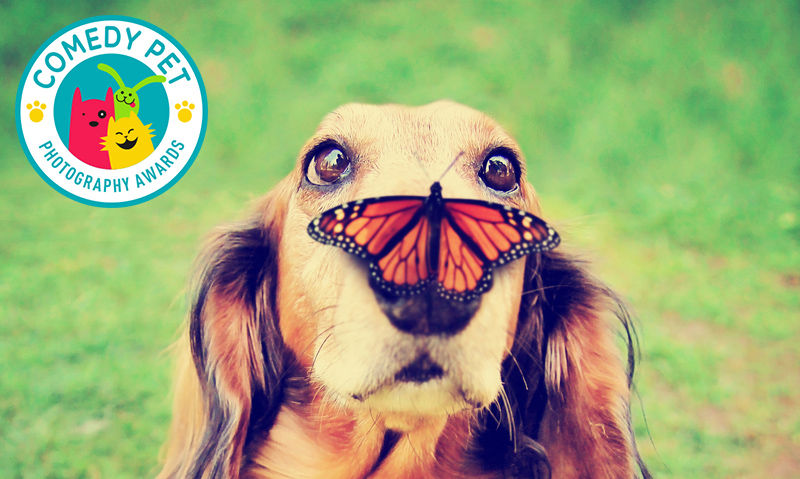 The comedy pet photography awards 2017 has already begun! Take amusing pictures, share them on the website and, perhaps, you will become a winner. Just look at the cutest contestants who have already joined the competition!
---
How many of you have pets? How often do they do funny things? For sure, at least once a day. And we bet you take pictures of them doing all these actions. So, don't be afraid and share these photos with the whole world. The judges are looking for creative and amusing pictures of excellent quality. We are sure all the competitors will get a lot of positive emotions, priceless experience and, perhaps, new friends.
To join the competition and find more information about it, you need to sign in on the website:
http://www.comedypetphoto.com/
---
Which of these did you like most? Do your pets do funny things? Are you going to join the competition?
Share your opinion and the funniest photos of your pets with us in the comments below!

More about animals on QuizzClub:

More Info: The Comedy Pet Photography Awards 2017

SHARE this with someone who adores animals as much as we do!
Interesting Facts