Movies & TV - facts and stories
If you treat film industry as a mere entertainment, let us change your mind. Sometimes a role requires unbelievable sacrifices from an actor. Let's learn how far a person can go to get into character!
It was the period of sitcoms, westerns and game shows. People were just getting used to TV as a part of their lives, and only few channels were available. Anyway, a lot of TV shows from the 50s and 60s became iconic... Let's remember them together today!
They're heroic, they're handsome, they're charming and talented. All of them featured in the most iconic Western movies ever filmed. Today we want to remember the greatest screen cowboys of all time. Which of them is YOUR favorite?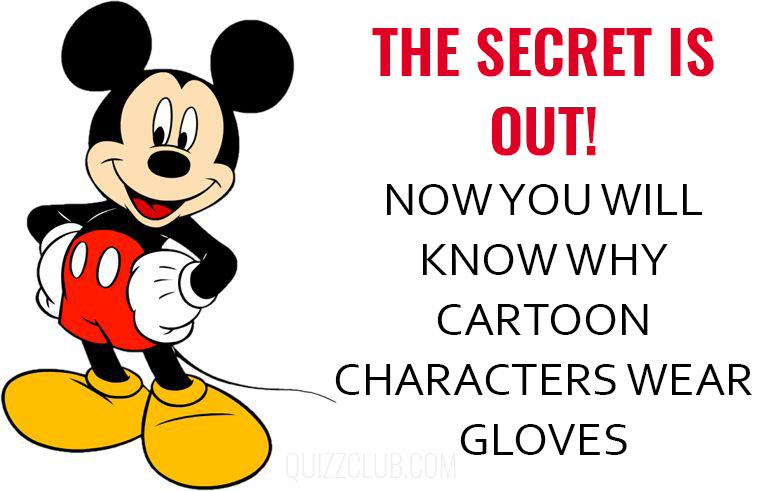 Have you ever wondered why our favorite cartoon characters wear gloves? This video will reveal the truth! Watch and figure this out.
Old Hollywood's favorite actresses are considered iconic for different reasons. Their amazing charisma and beauty captivated millions, their characters were fierce and independent. Let's remember the stunning ladies who really ruled the screen during the Golden Age of Hollywood.