Art - facts and stories
We bet you'll enjoy this collection of amazing dolls that look like real celebs!
Chinese artist Luo Li Rong creates the most realistic feminine sculptures. This precise work and graceful lineaments give you an impression that the time has stopped and a second after the sculptures will move. You can almost see them breathing. Come and see! We bet you will fall in love with these works...
We are used to such things as glass bottles or marble balls, and we usually don't think about the process of creating these well-known objects. As it turns out, making these things out of glass looks extremely beautiful and oddly satisfying...
We can write music in a sheet of paper as well as we write words. Have you ever thought how the musical notes became what they are now? Let's learn together!
#music #knowledge #art #inspiration
You just need to see it. These people wanted to pay tribute to Japanese culture and history by growing large illustrations right on the rice fields - and that's how the village of Inakadate became famous worldwide!
Made in 2011, this short video won people's hearts. You will be touched by this incredible video! Watch it now: the story is definitely worth seeing.
We have already shown you lots of wonderful and outstanding works of art. This artist's masterpieces definitely deserve to be in this list. You need to see them!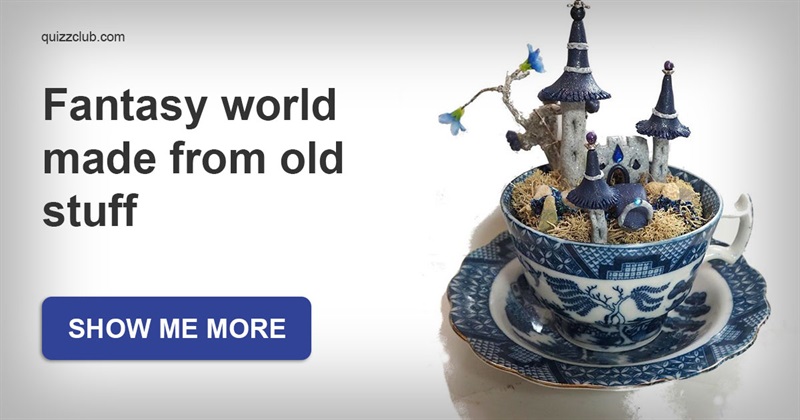 Have you ever dreamed of becoming a part of a fairy tale? This artist from the Netherlands will make your dreams come true. We bet you'll like his marvelous works of art!
Are you a coffee lover? Then you'll undoubtedly like these pictures painted with coffee. This kind of art is worth your attention. Enjoy!
Are you fond of modern art? Then you will definitely like these examples of street art from different parts of our Earth. Watch and enjoy!