History is being made right now: meet Karen Uhlenbeck, the first woman to win Abel Prize
In 2019, Abel prize for mathematics was awarded to a female scientist for the first time. Learn more about Karen Uhlenbeck and her extraordinary contribution to women's history.
---
What is Abel prize?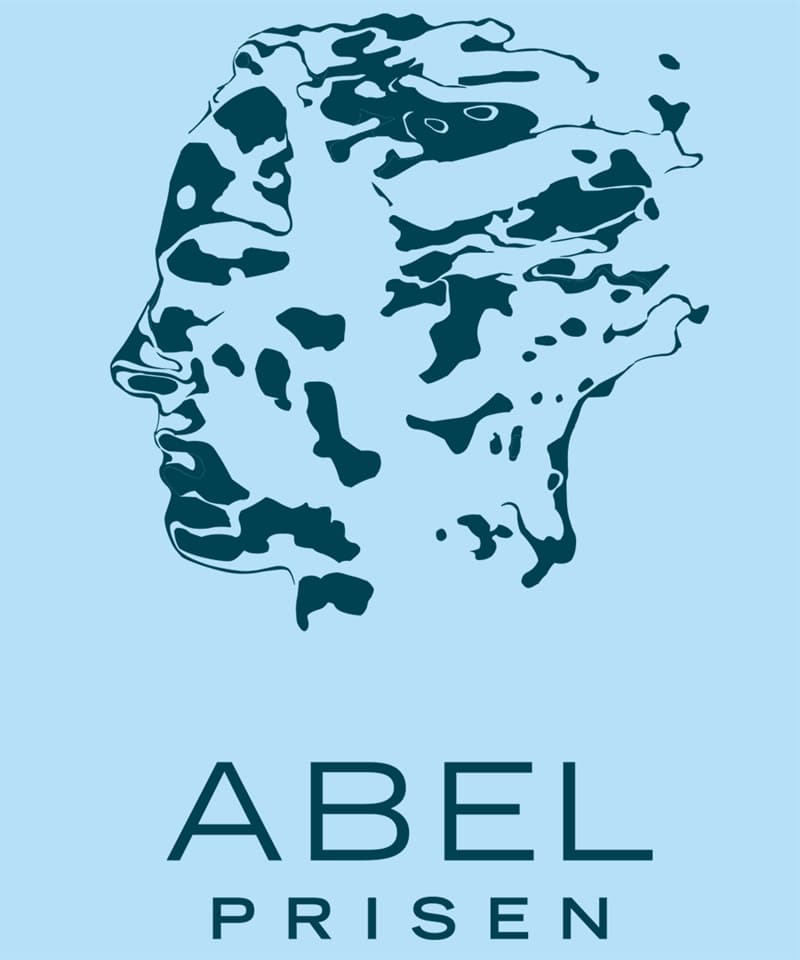 The Abel prize is annually awarded to outstanding mathematicians from all over the world. The ceremony takes place in Oslo, and the prize is awarded by the King of Norway. The members of the Abel Committee are appointed by the Norwegian Academy of Science and Letters. Abel is considered a Nobel-level honor and one of the most prestigious awards in the field of mathematics.
A glimpse into history: women and prestigious science awards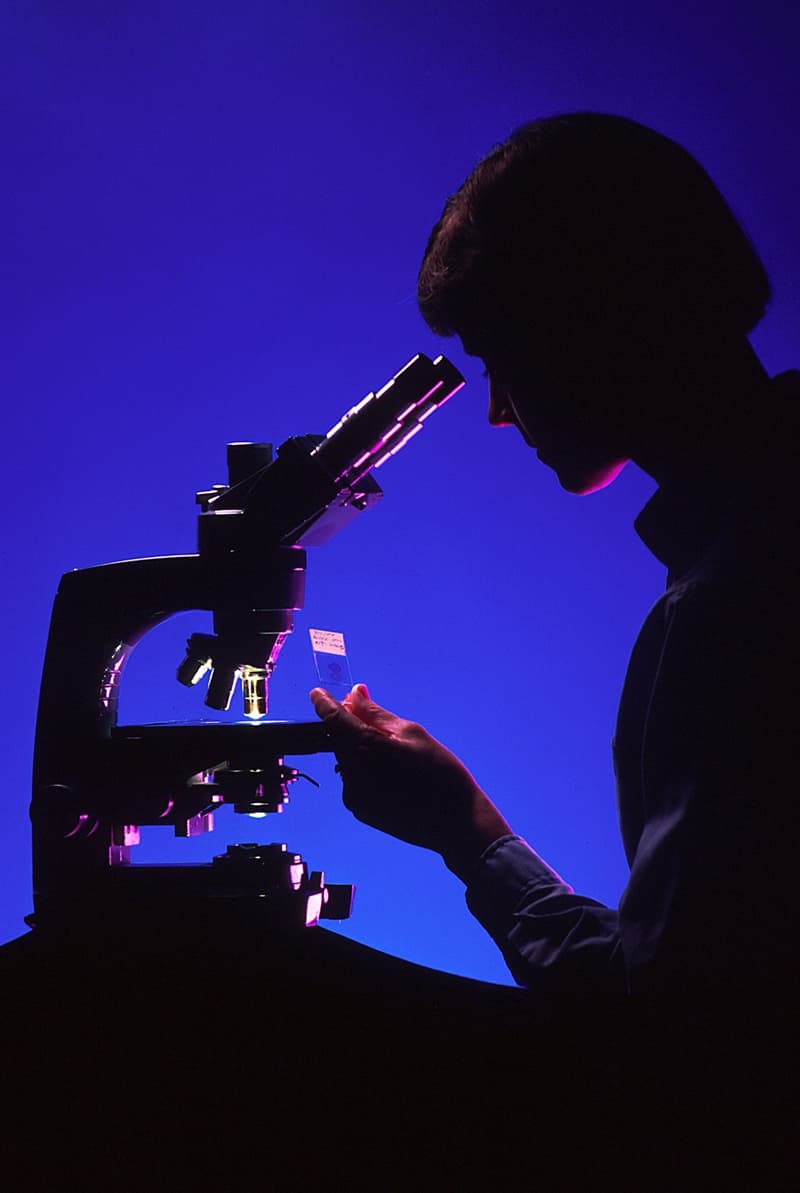 In 1903, Marie Curie became the first woman to win a Nobel Prize (she is also the first person and only woman to win it twice). From 1901 to 2018, Nobel prized have been awarded to 853 men and... 51 women. Speaking about the Nobel for science, only 19 women were among the winners for chemistry, physics, and medicine.

The Fields Medal, the maths' closest analog to the Nobel, was given to a woman only once – in 2014, it went to Maryam Mirzakhani from Iran. With respect to such statistics, Uhlenbeck's triumph may be considered an important historical event.
Karen's story
Uhlenbeck was born in Cleveland, Ohio, in 1942. Her parents were an a artist and an engineer. Karen was a curious child and – as she herself says – asked a lot of questions and read everything. She has been always interested in a variety of things, from science and research to canoeing, mountain hiking, and back-packing.

When she entered the university, Karen majored in physics, but later switched to math. Her love to both these fields led Uhlenbeck to the theories that have revolutionized the understanding of the intersection of mathematics and physics. Karen is one of the founders of the field of geometric analysis.
The prize
In March 2019, Uhlenbeck won the Abel prize "her pioneering achievements in geometric partial differential equations, gauge theory and integrable systems, and for the fundamental impact of her work on analysis, geometry and mathematical physics." In layman's terms, she revolutionized the understanding of minimal surfaces, such as those created by soap bubbles.

Karen now is a role model for every young woman interested in science. She made history, and may be rightfully considered one of the most remarkable female scientists of all time.
---
What do you think of Karen's contribution to history? What other women of our time inspire you?
---
Tell us in the comments!

Share this article with your friends for them to find out more about Karen's success!
Interesting Facts