10 funny riddles only the wittiest people can solve
It's not a secret that high intelligence is linked with our sense of humor. Try to solve this tricky riddles based on jokes to train your brain and boost your wittiness at the same time.
---
Click on the riddle to check your answer.
#1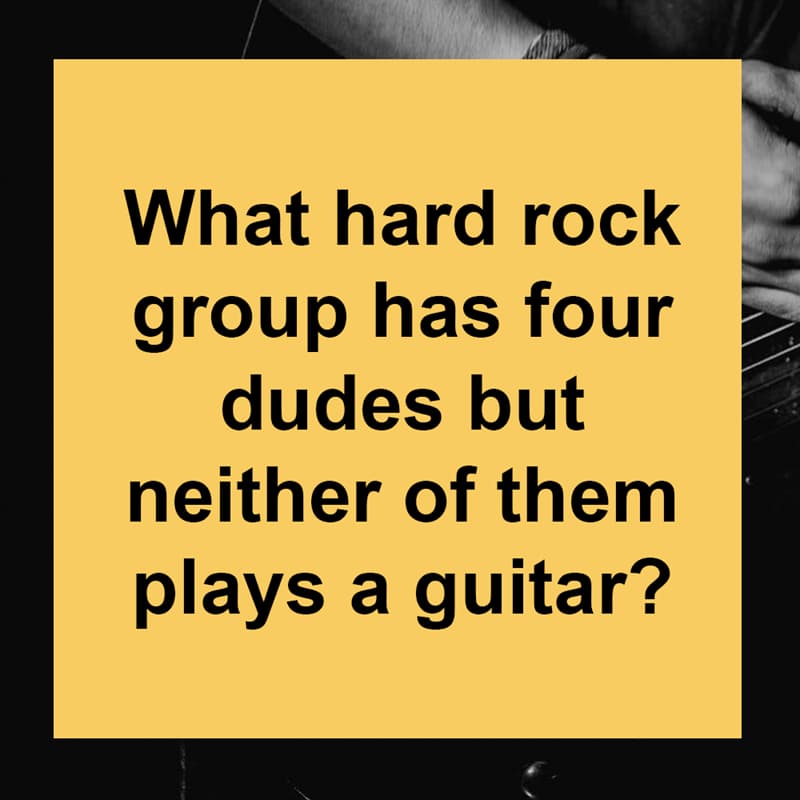 Mount Rushmore
#2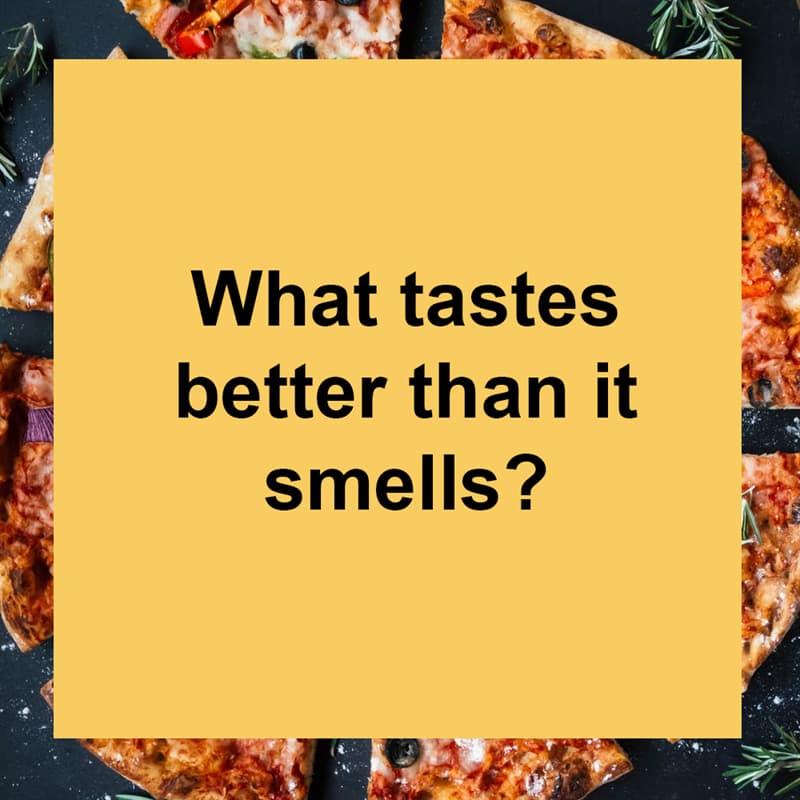 A tongue
#3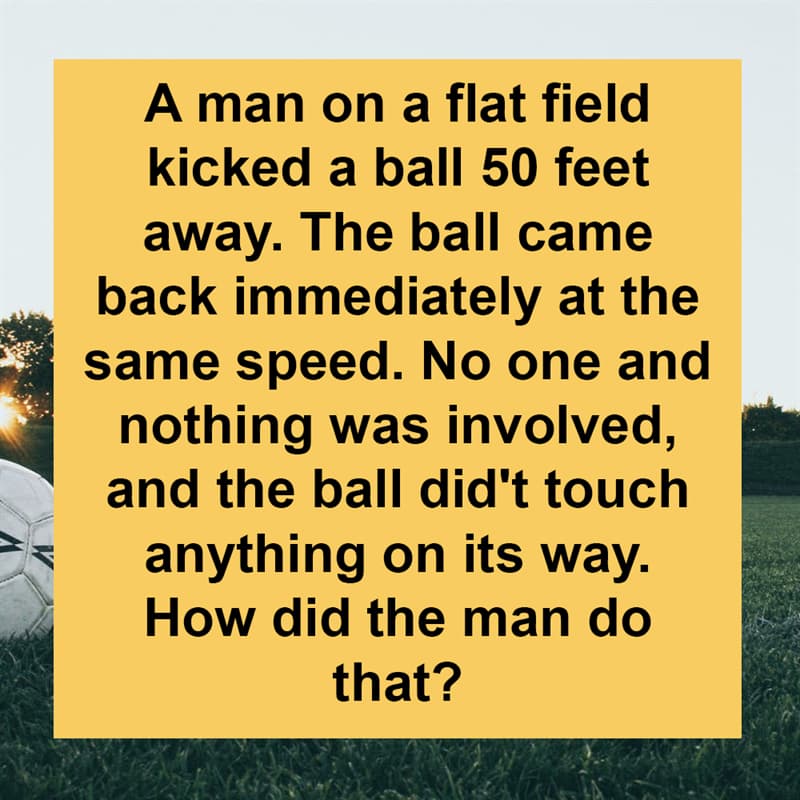 He kicked the ball up in the air.
#4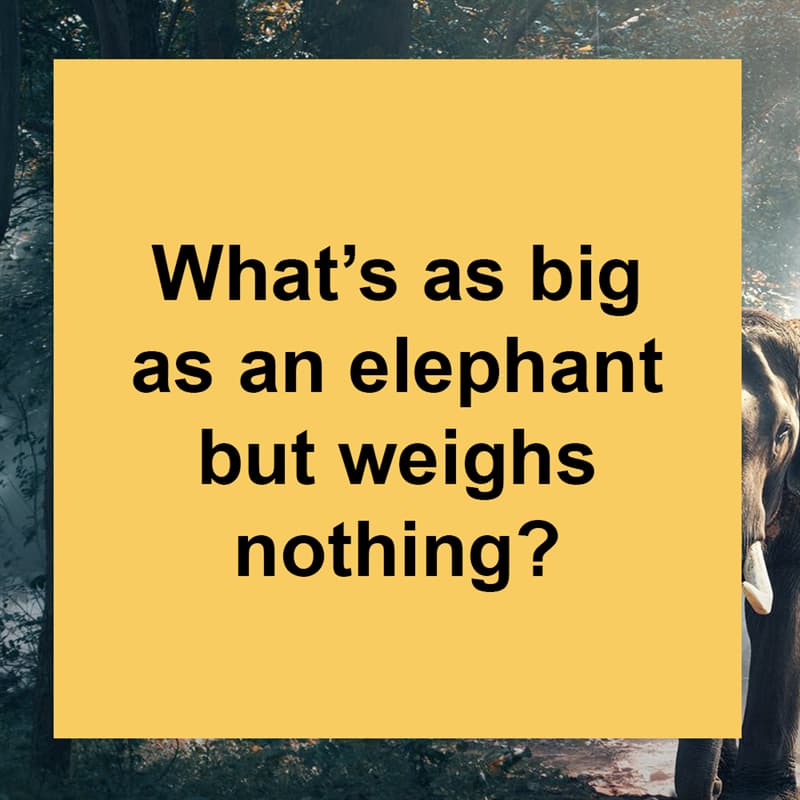 The elephant's shadow.
#5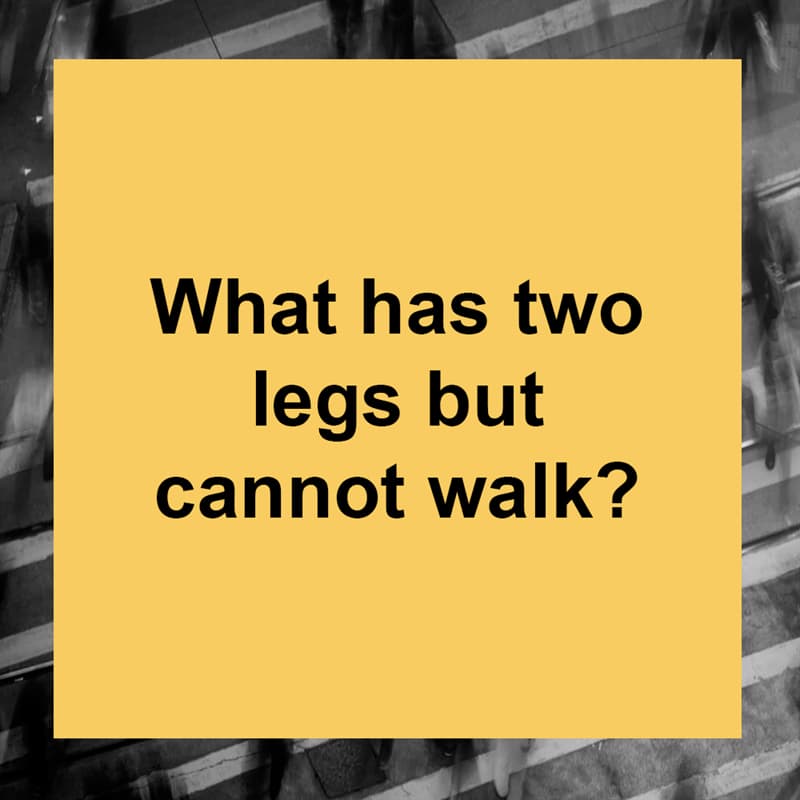 A pair of trousers.
#6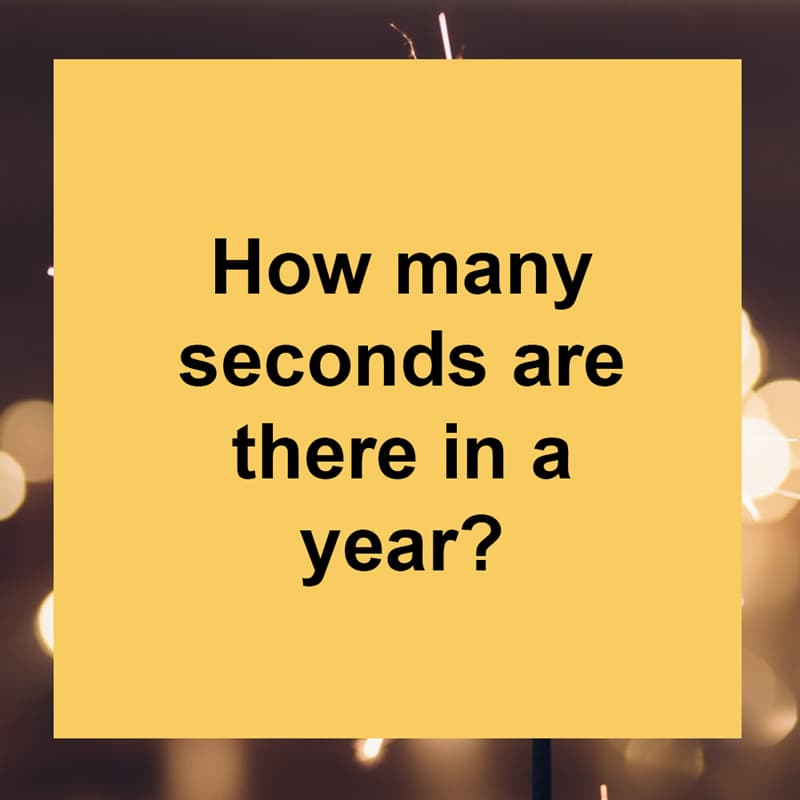 Twelve. The second of January, the second of February, the second of March...
#7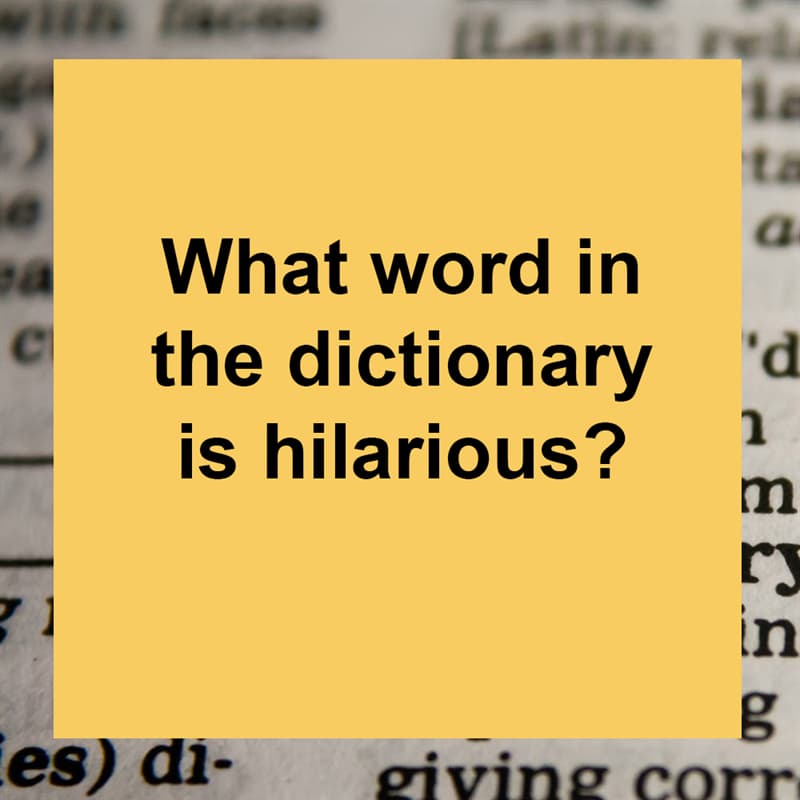 The word "Hilarious"
#8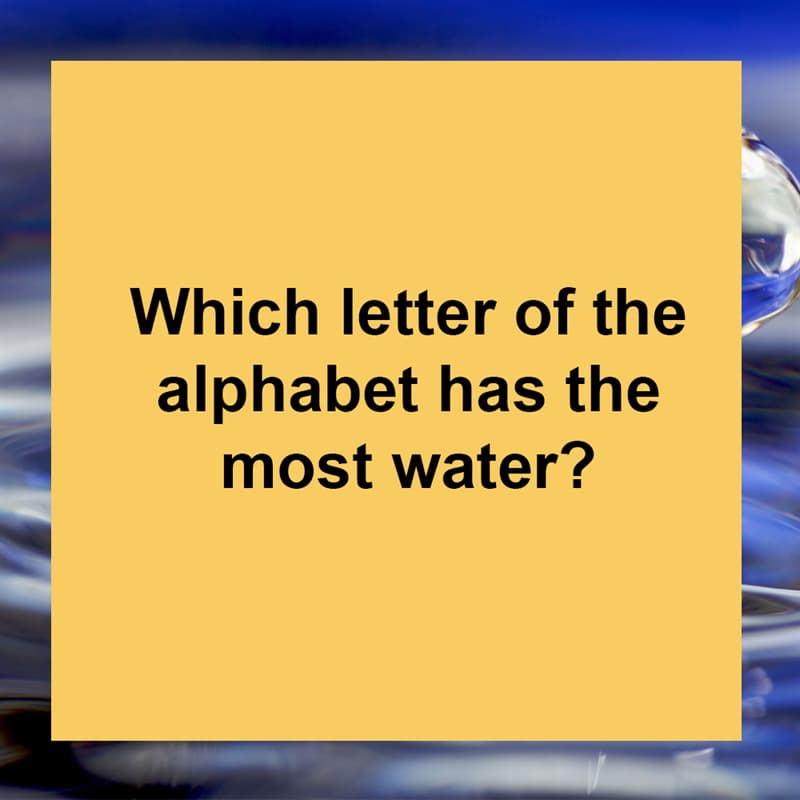 The "C"
#9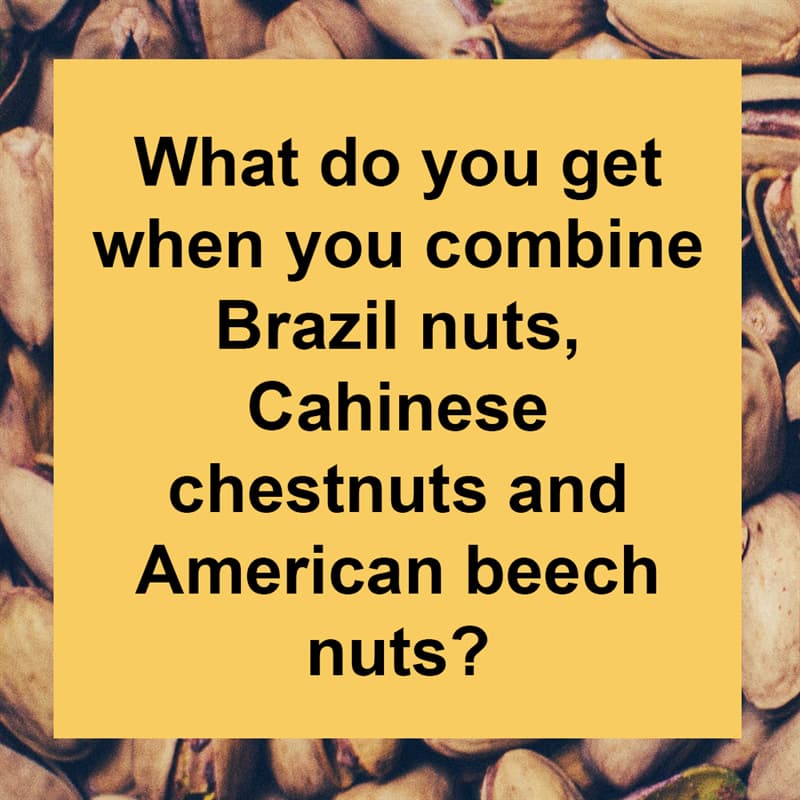 Mixed nuts
#10
Facebook!
---
How many of these did you get right? Which one did you like the most? Do you know any other riddles like that? Share them in the comments with us!

SHARE this article with your friends to CHALLENGE them!
Interesting Facts