11 optical illusions that will trick your brain
QuizzClub's Community has some exciting optical illusions from the Internet to go over with you today. You need to pay very close attention because your eyes are gonna be trying to play tricks on your mind. QuizzClub's most favorite illusion is at number 5, check this out!
---
Those who create optical illusions use combinations of colors, lights, or particular patterns that can really trick the brain. If you want to know more about illusions and understand their principles, read this article first:
Are you ready now to move on to the best optical illusions from all over the web? Don't forget to choose your favorite one and write about it in the comments below!
#1 The Georgia Pacific building in Atlanta looks two dimensional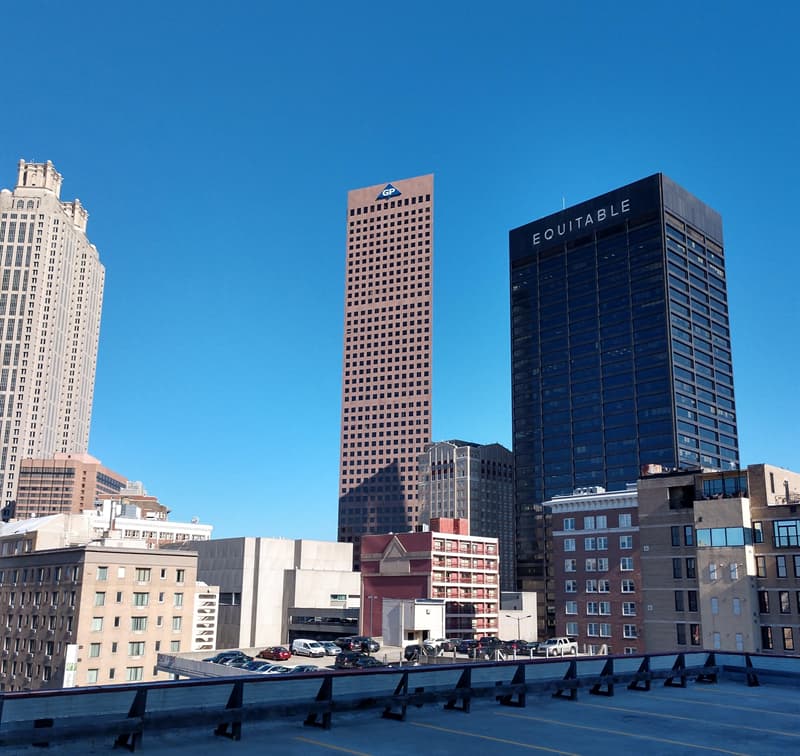 #5 QuizzClub's favorite optical illusion. Just keep staring at the dot and you will be surprised by the result. The black and white picture will look like it's in color.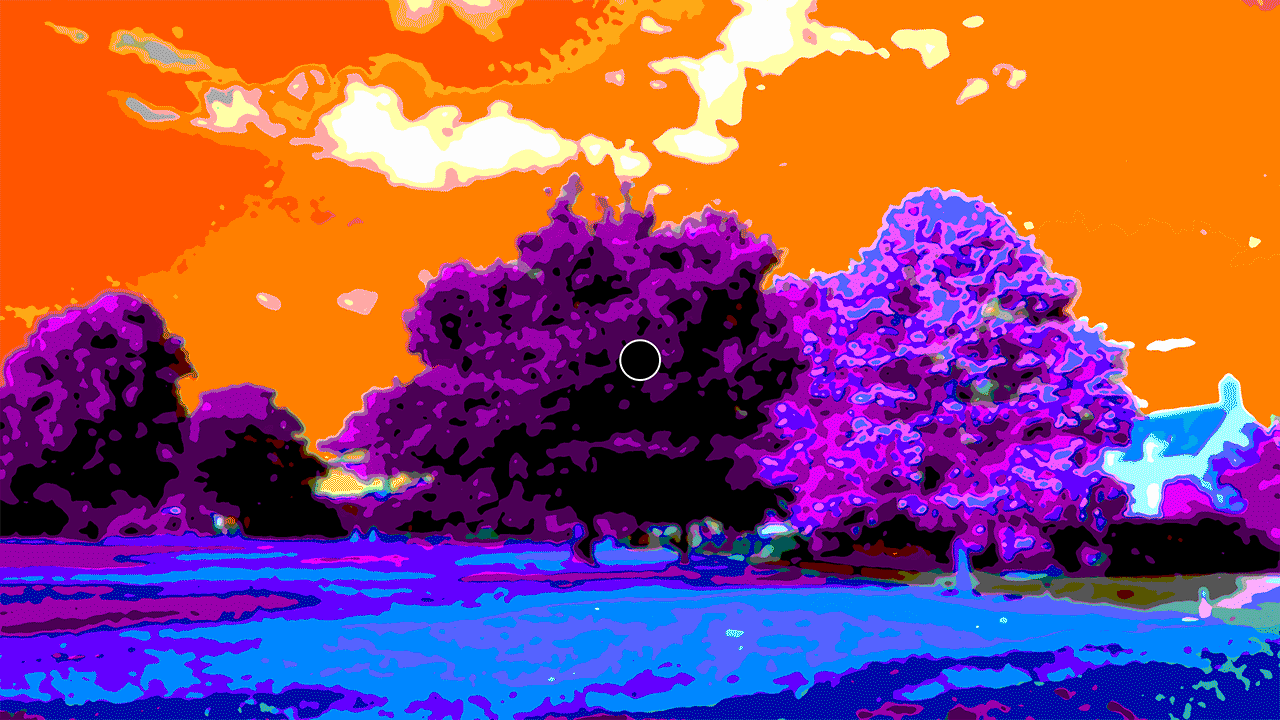 Explanation of the illusion: It is all to do with a process called chromatic adaption, or color constancy. That's the mechanism by which your eyes and brain work together to make sure that when you see an object, it always looks the same color, regardless of different types of light you might see it in
#6 Are these sneakers black or white? This optical illusion has divided all Internet users into two groups
#7 "Mom! Can I play for 5 more minutes please?"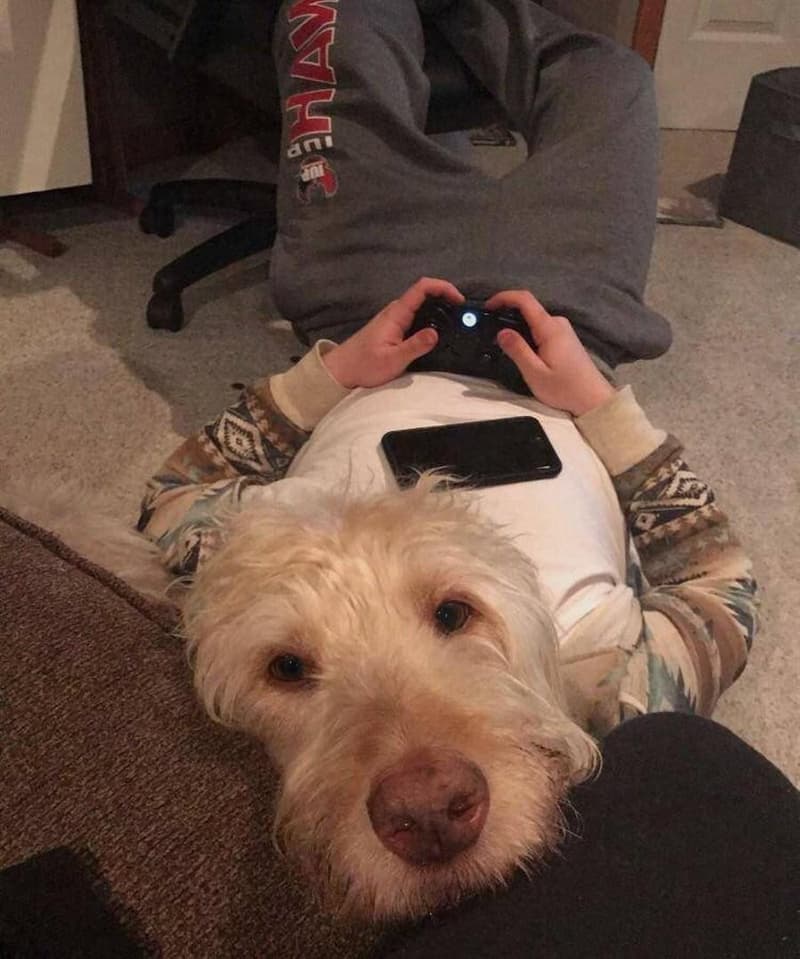 #8 Wait... what?!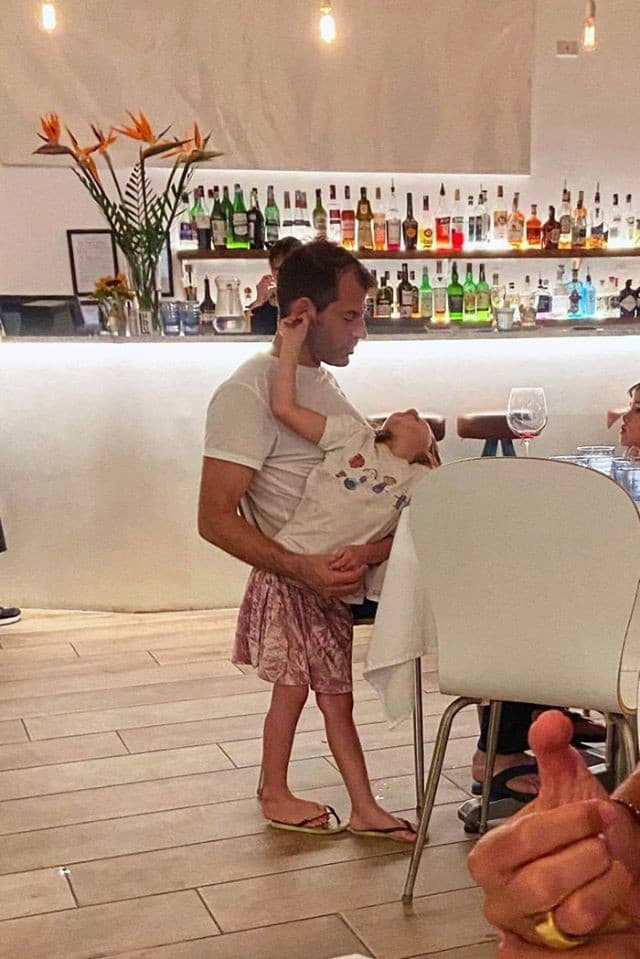 #9 Our brain tries hard to make things right
#10 When the sun is directly overhead in Hawaii, it looks like a bad video game render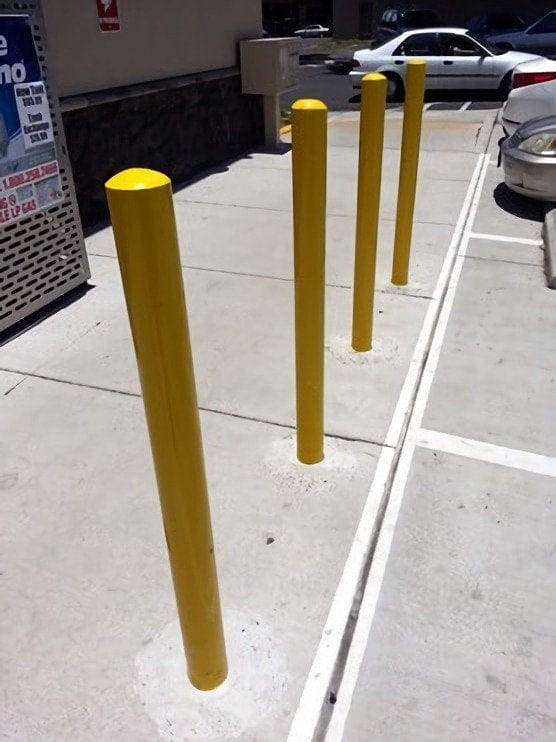 #11 That's so odd
---
Did these awesome pictures and videos mess with your eyes and mind? Share your thoughts in the comments below!
---
SHARE this article with your Facebook friends to surprise them and discuss the illusions together!
Interesting Facts