16 miniature donkeys that will definitely win your heart
Animals can melt any heart. Here you'll find no puppies or kittens which are most admired, but adorable tiny donkeys.
---
Miniature donkeys are the smallest of all donkeys and can even become your pet. They are really worth seeing.
#1 Donkeys have a remarkable memory. They are able to remember places they visited many years ago
#2 Donkeys take care of their safety. That helps them to live up to 40 years!
#3 They are very sociable and clean cuts animals
#4
#5
#6
#7
#8
#9 They are very gentle creatures
#10
#11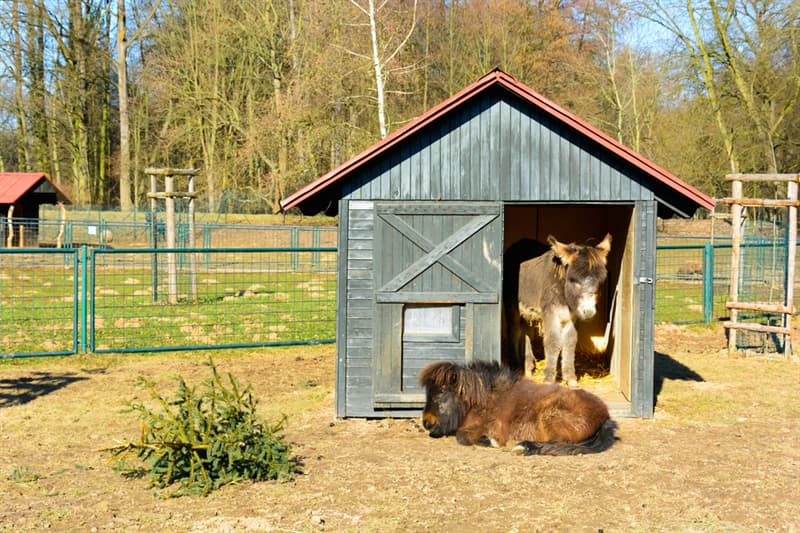 #12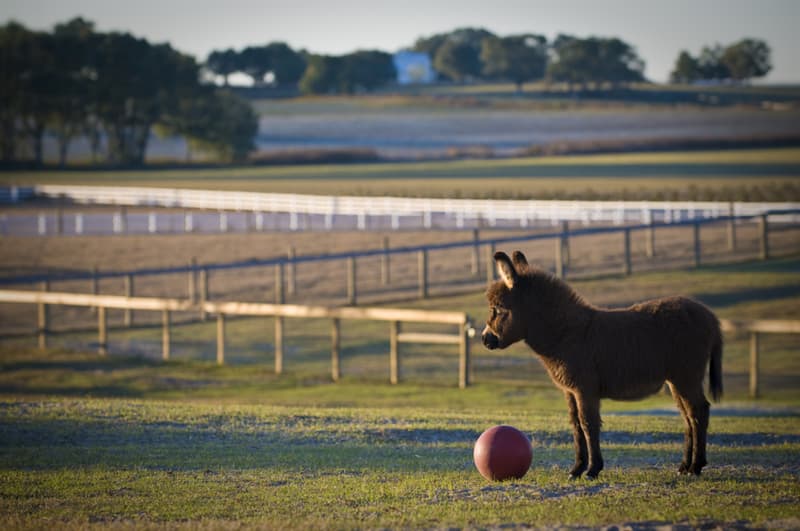 #13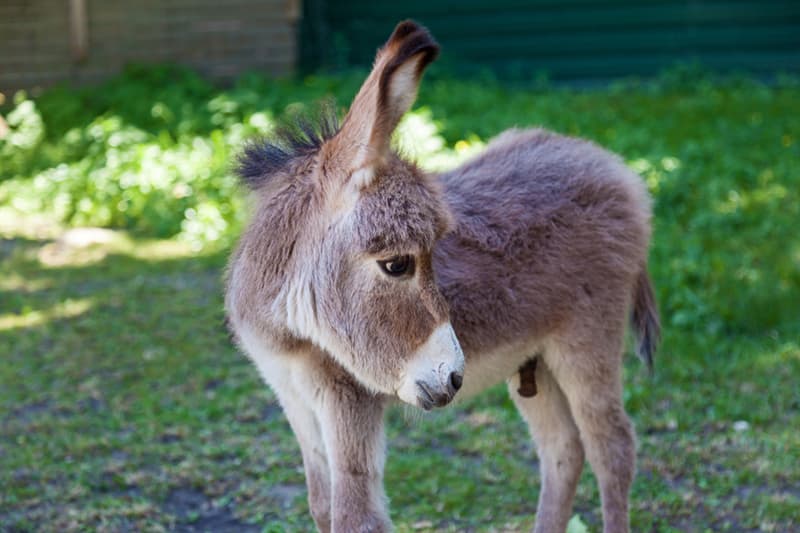 #14
#15
#16
---
Do you have a pet? Are you ready to get a donkey as a pet? Share in comments!

---
More facts about animals on QuizzClub.com:

Share with your friend to make them smile!
Interesting Facts