6 fantastic Halloween decorating ideas you should try this year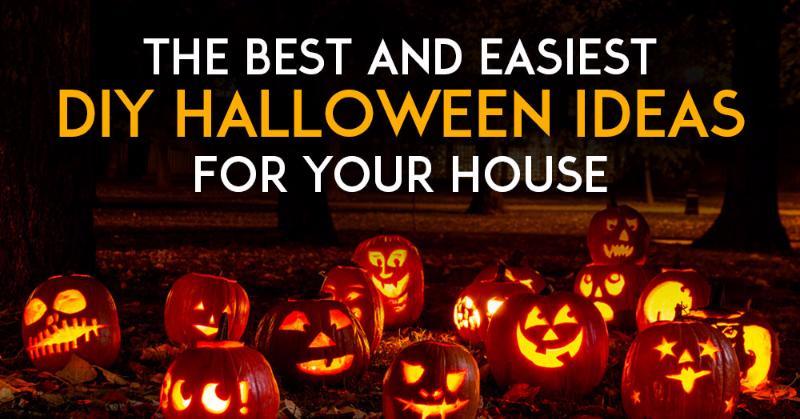 Get ready to upgrade your house and have your best Halloween ever!
---
Halloween decor is fun and interesting. You don't believe me? Let's see how to make some stuff Halloween can't be celebrated without!
I. Creepy fruit snacks
These unusual snacks are a great choice for your Halloween party: thematic, easy-to-make
and yummy. Your guests will be thrilled!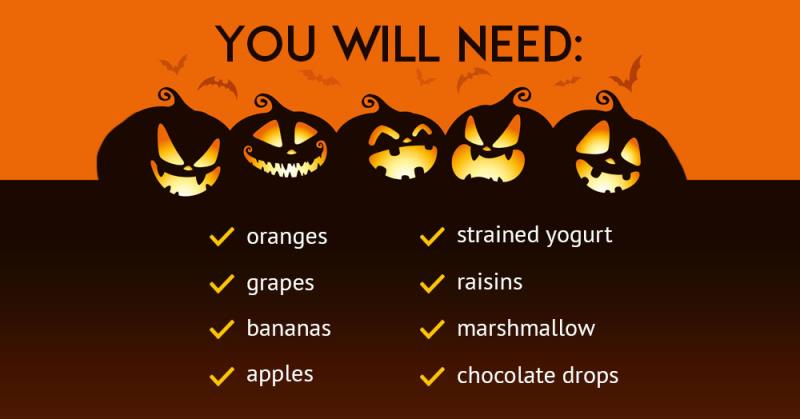 BOO!
II. Floating Halloween Candles
Create a mysterious atmosphere for this holiday.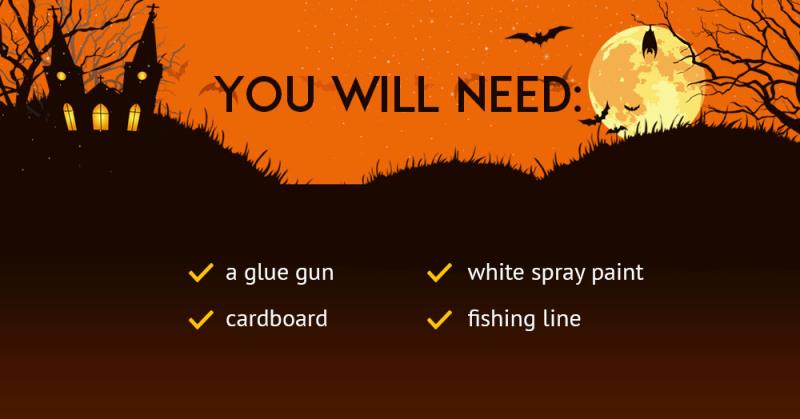 III. Gravestones 👻
What can be a perfect decoration for your fore-side during Halloween time? A nice little Gravestone, of course.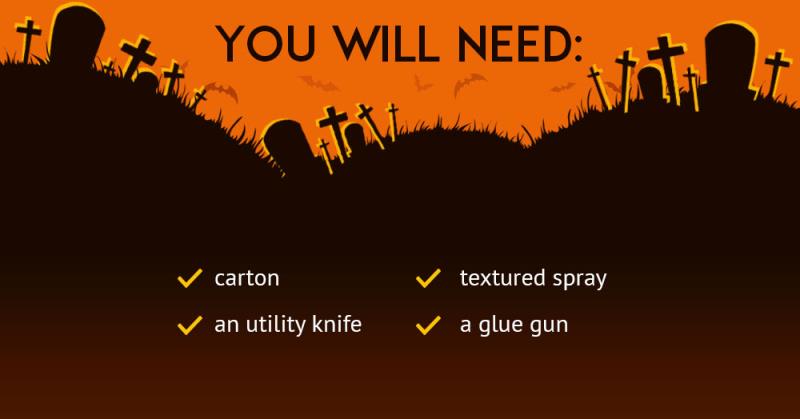 Hahahahaha!

IV. Bat attack
Halloween without bats? NO!
Here is the simplest way to house some cute little bats in your apartment.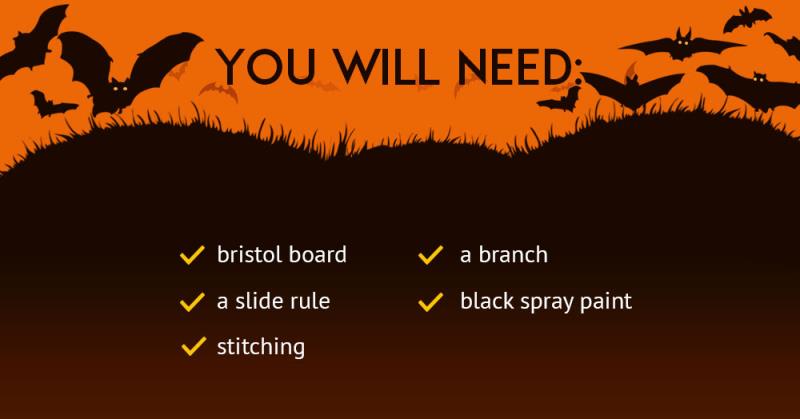 V. Demon drinks
This video will show you DIY tips to get your guests in the Halloween spirit!
VI. Super spooky Halloween decor
Feel Halloween coming with these bloody candles and your own creepy ghost.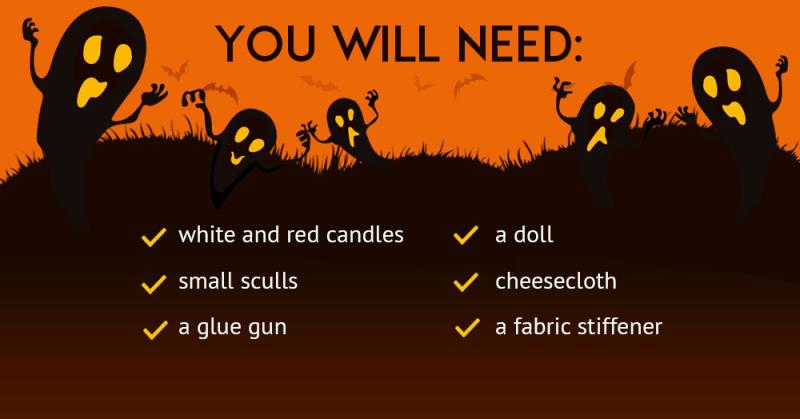 And what do you think about that? Do you have any interesting facts to share? If so, tell us in the comments below, please!
Interesting Facts