8 sneaky animals that successfully stole food from distracted humans
Here are some of the funniest success stories of animals who didn't let anything get in their way of stealing human food.
---
If you thought being scared of a human burglar was enough to get you jittery, wait until you meet these annoying animals. They literally would wait till you're distracted before pulling off their latest thievery tricks.
#1 This cute dog stole a pancake and isn't ashamed to display it.
#2 Magpie takes to its heels with a stolen Tim Tam.
#3 This cat's definitely not letting go of "his" apple.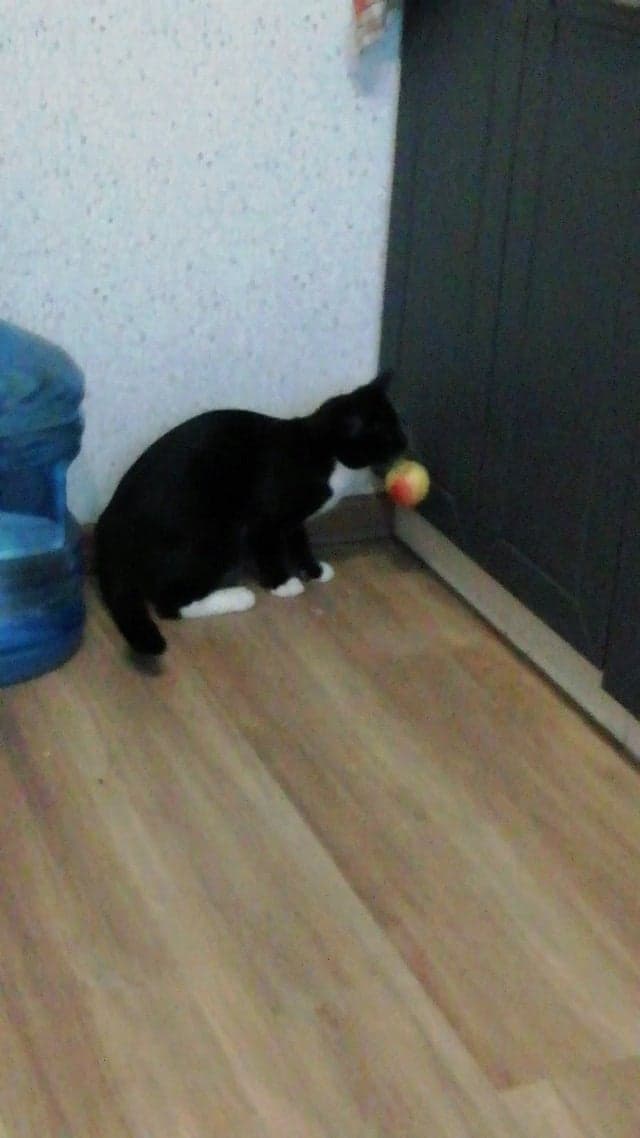 #4 "Can me touchy some pizza mama?"
#5 Bad sausage boy's gotten ahold of the baguette now.
#6 Oops, looks like someone forgot to wipe the stolen soup off their lips.
#7 Please take anything, but not the iced coffee!
#8 One sausage down, many more to go.
---
Which of these photos remind you of what your pets usually do? Let us know by leaving comments below.
---
More fun things to do on QuizzClub:

SHARE this article with everyone who loves animals!
Interesting Facts