A super trendy food - facts about avocados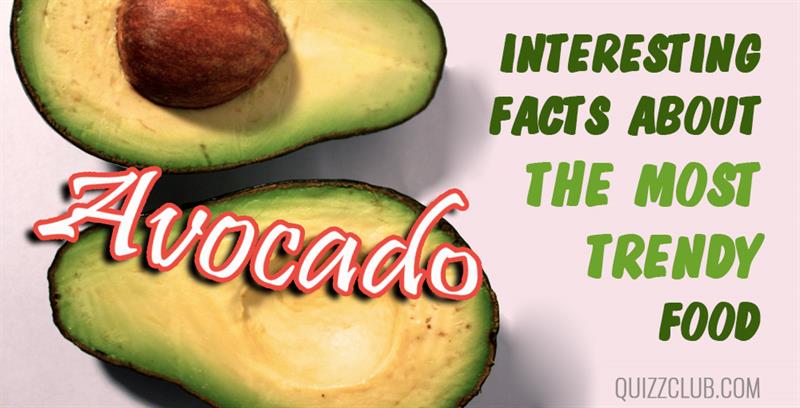 This food became really popular nowadays but what do we actually know about it? QuizzClub.com offers you to learn these amazing facts!
---
Now let's talk about some interesting facts about avocados you might not know about!
---
And how does it grow? Find out in this video.
---
What is your favorite food? Do you often use avocados in your cooking? We are waiting for your comments!
More interesting stuff on Quizzclub.com:
SHARE if you've learned something new!
Interesting Facts