Attention test – spot all the mistakes hidden in these 10 pictures
We've prepared 10 pics that contain small mistakes, some of which are obvious, while finding others requires a lot of patience. Will you be able to spot them all?
---
Take a look at each picture, and soon as you think you've spotted all the errors, just click on the picture to highlight them.

And we won't tell you exactly how many mistakes are hidden in each picture – this way it's going to be more fun!

We hope you're going to enjoy this.
#1 Getting ready in the morning...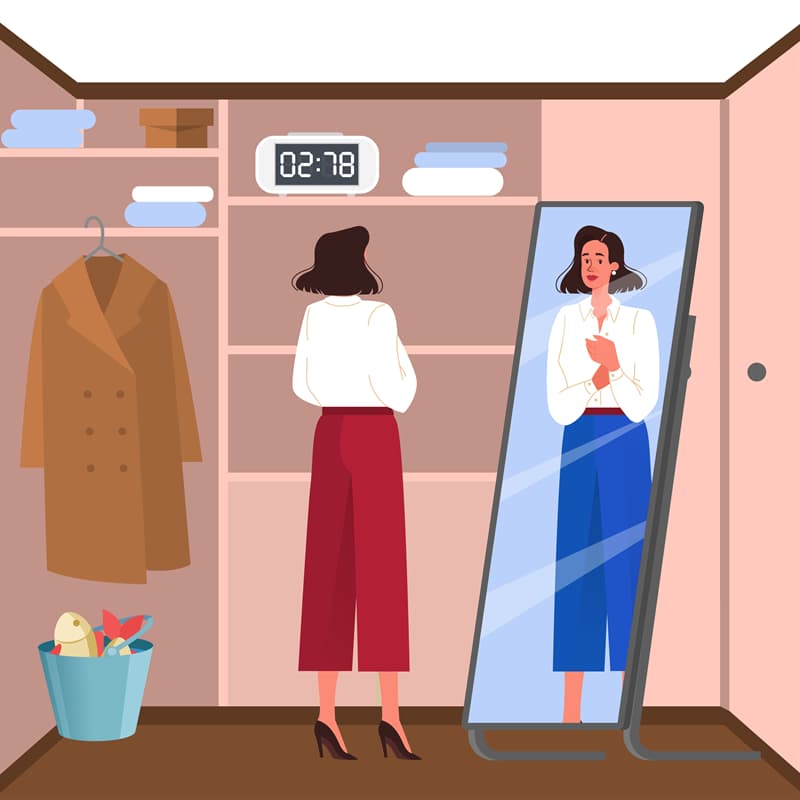 #2 What a lovely day!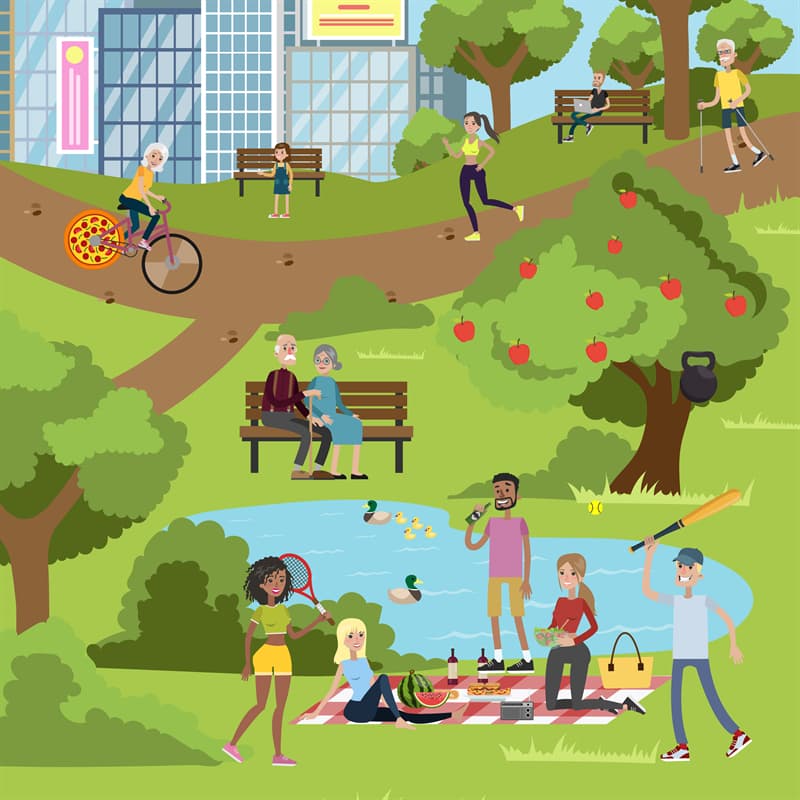 #3 This amazing atmosphere at the movies...
#4 One great summer day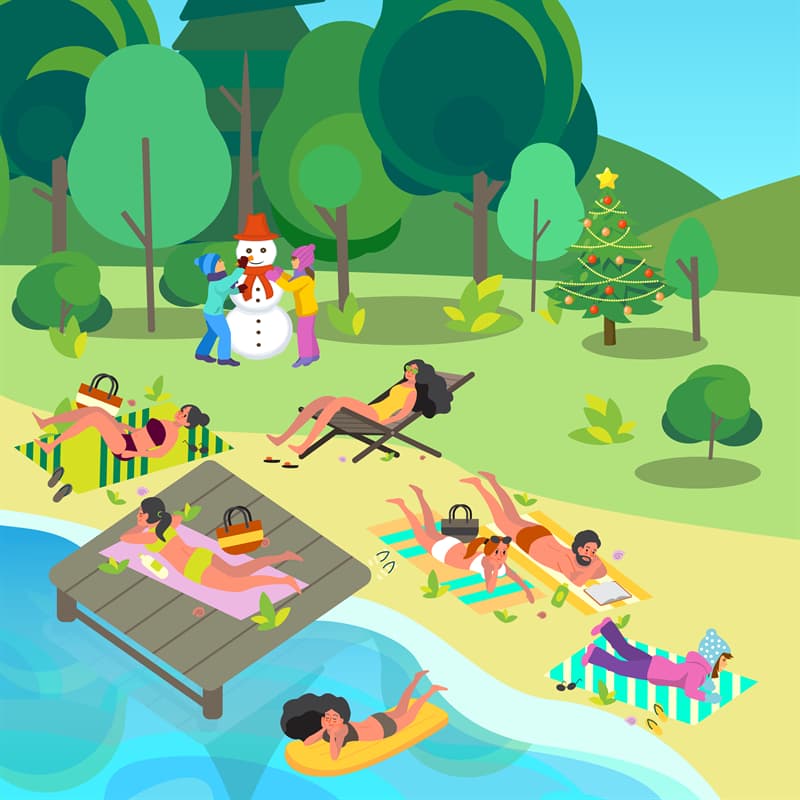 #5 At the doctor's office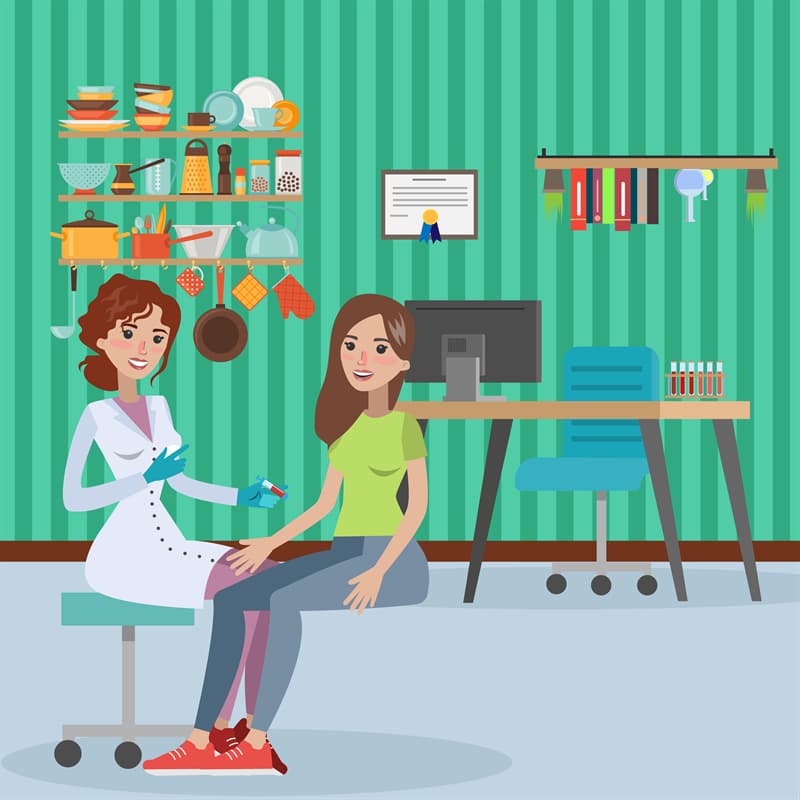 #6 Having a nice hot cup of coffee... what can be better?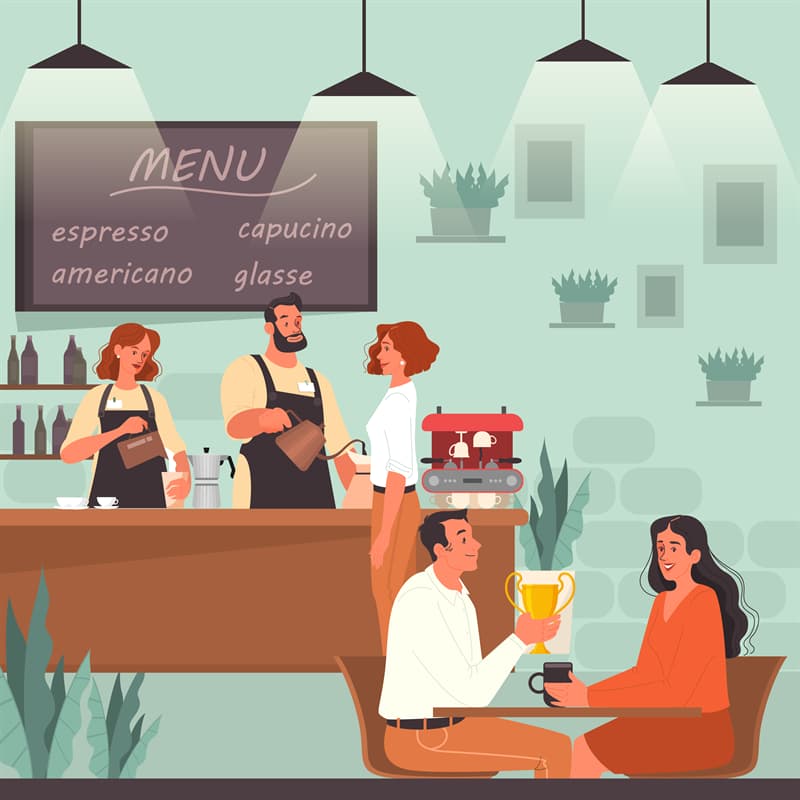 #7 Rock on!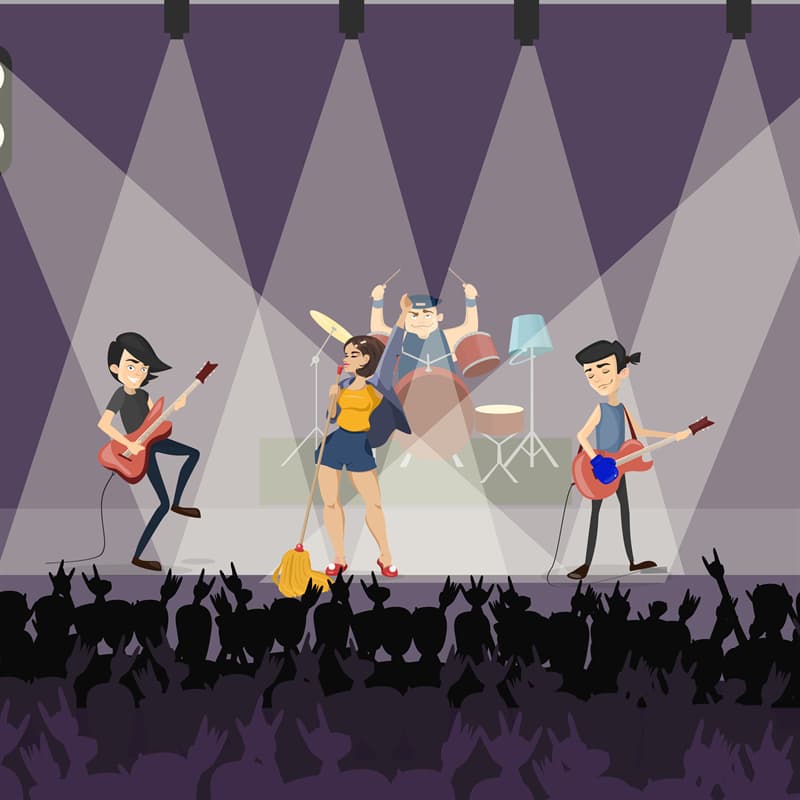 #8 A perfect salad... or not?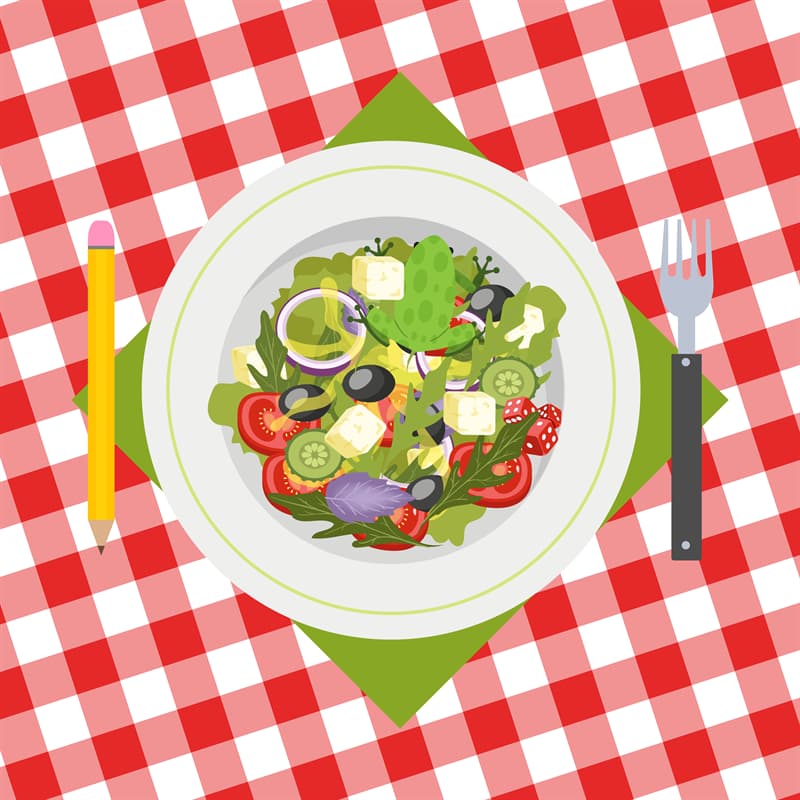 #9 There are still kind people on these busy streets...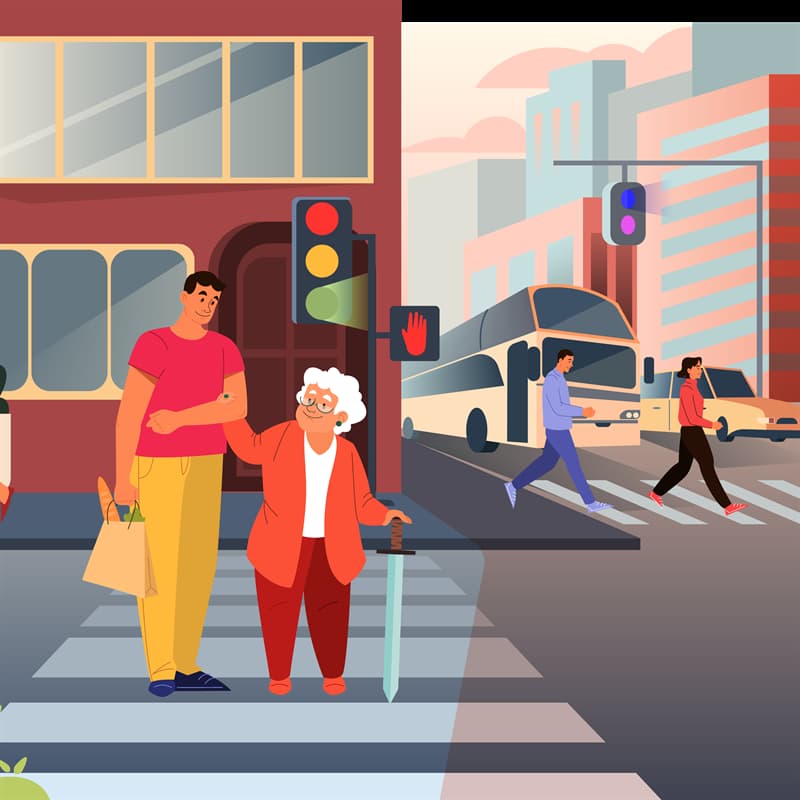 #10 I love airports!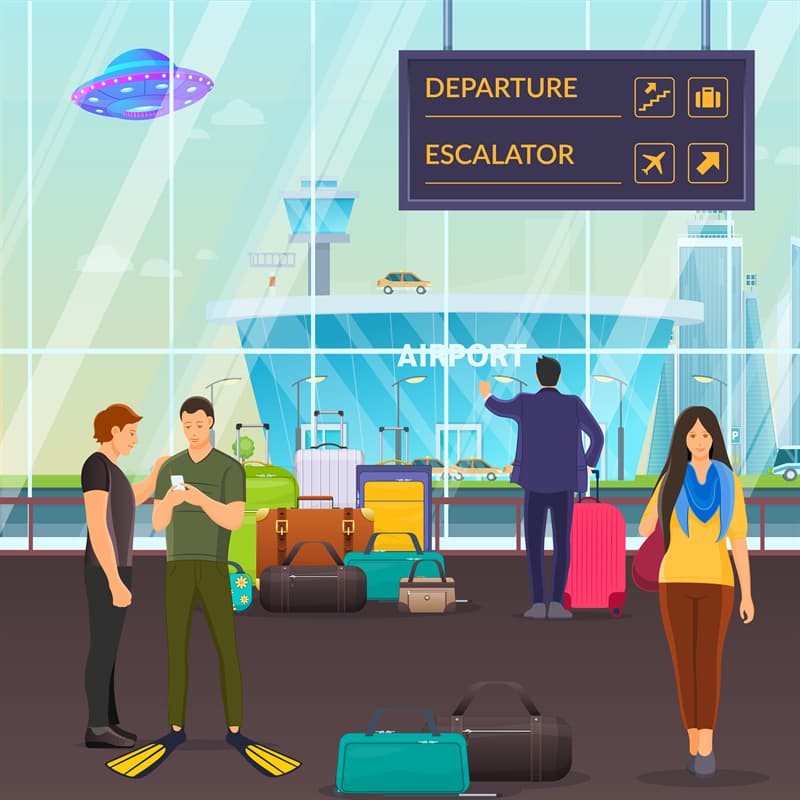 ---
Did you spot ALL the mistakes? If you didn't, which ones were the toughest? If you enjoyed this little game, tell us in the comments and we will post more stuff like that.
---
More fun things to do on QuizzClub:
SHARE this article with your friends to CHALLENGE them!
Interesting Facts