12 satisfying photos that will give you peace of mind
It is a well-known fact that surrounding oneself with wonderful things helps to refresh the mind. These beautiful pictures are just what you need to maintain inner peace.
---
#1 This handwriting is the most satisfying!
#2 A pink blossoming beauty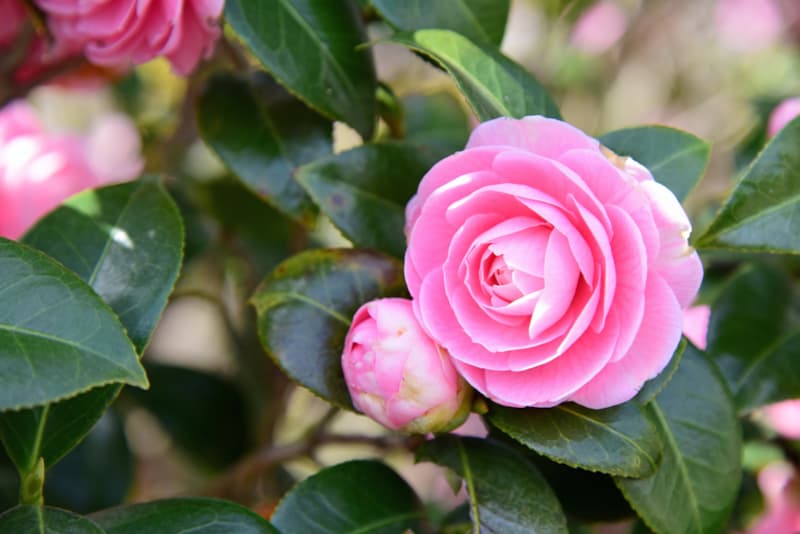 #3 This chili demonstrates 'the hotness chart' vividly
#4 The sun blends flawlessly with this ice mountain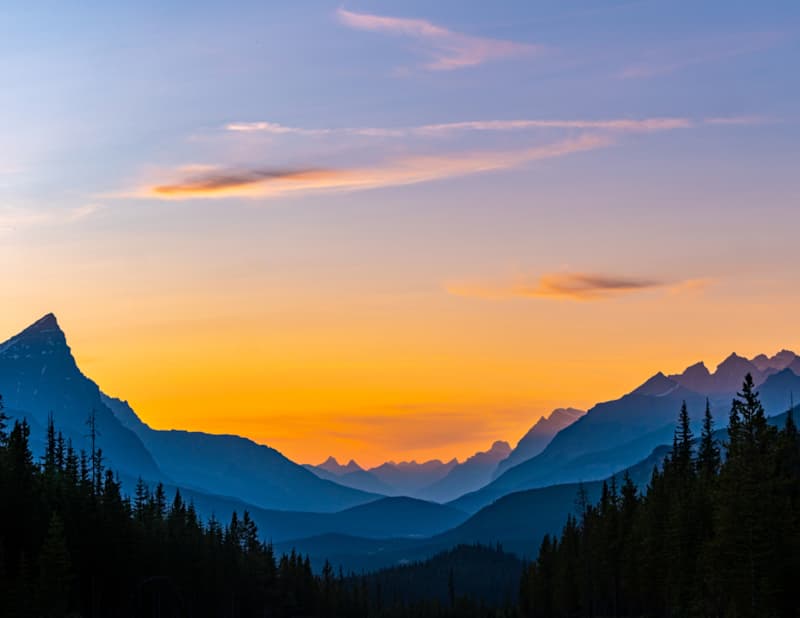 #6 Perfection!
#7 This forest is one of a kind
#8 The spices in Marrakesh market are a perfect pyramid
#10 The trail my sugar cube left In my milk froth looks like a box
#11 Have you ever seen a cloud with a square shape before?
#12 These coins don't have heads anymore
---
What do you usually do to calm your mind? Which of these photos left you in a good mood? Tell us in the comment section.

---
Don't forget that you can always put your knowledge to the test with our fun trivia questions of all kinds.
SHARE this pictures with your friends to make them FEEL GOOD!
#Culture #Society #photography
Interesting Facts