14 short facts about chocolate to blow your mind
If you love sweets as much as I do, you just can't miss this set of short little-known facts about chocolate!
---
#2 The Aztec Emperor, Montezuma II, drank 50 cups of chocolate every day.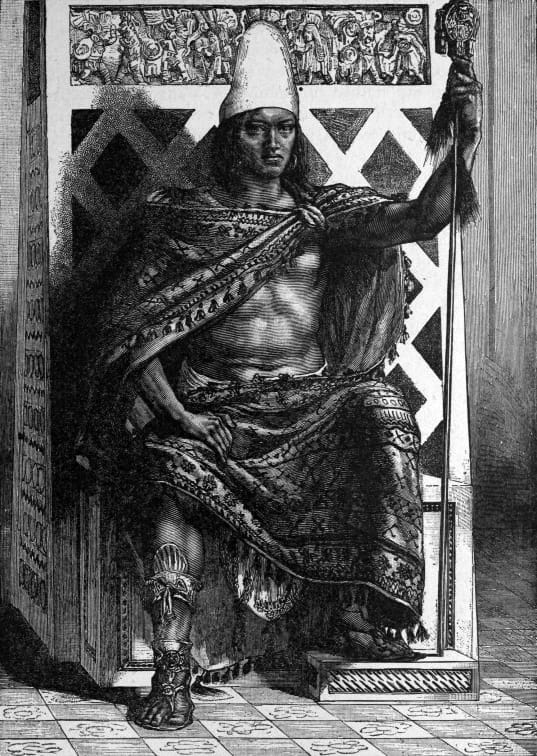 #3 The first chocolate bar was invented in 1847.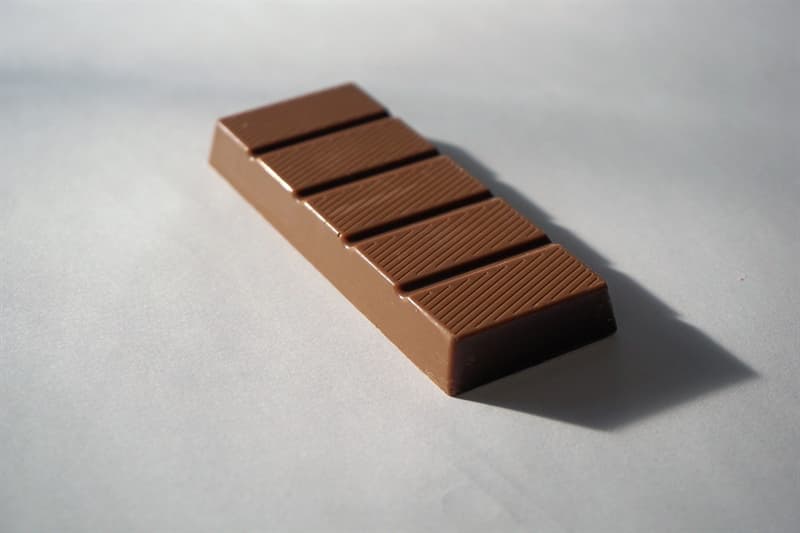 #4 In the 1940s, hundreds of Canadian kids went on strike to protest chocolate price surges.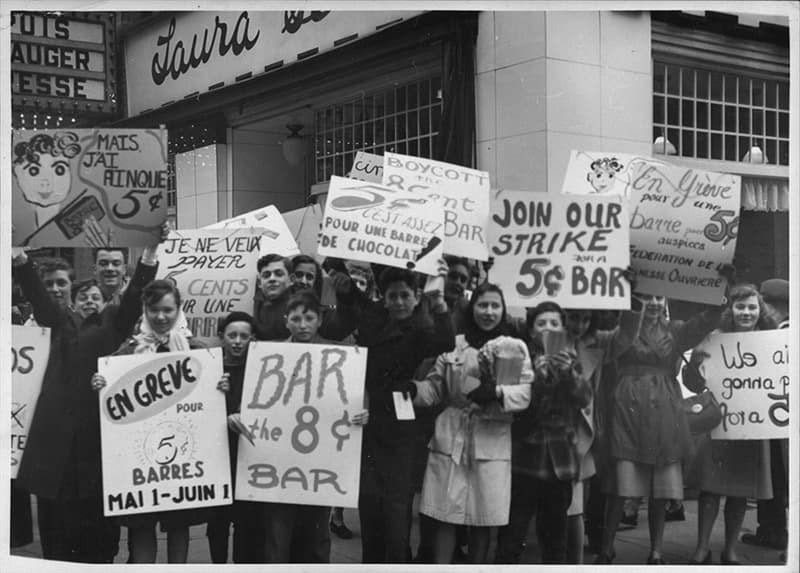 #5 Dark Chocolate has a lot of caffeine. About as much as a Coca-Cola.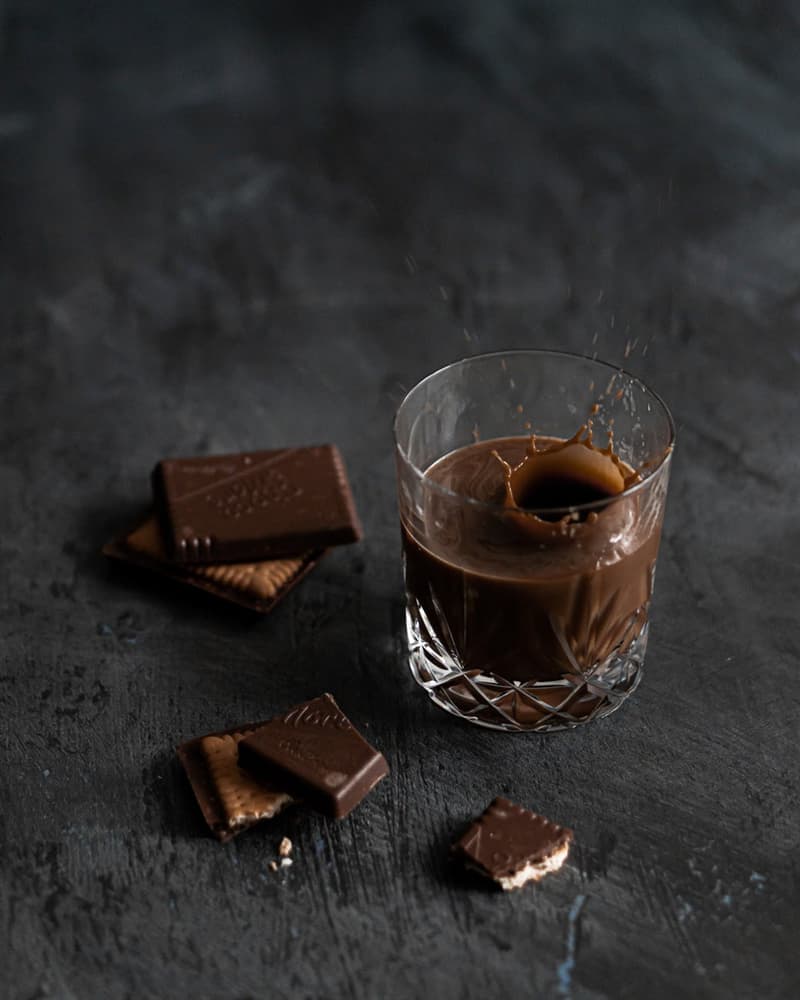 #6 Lay's once tried to sell chocolate covered chips. The chips were advertised as "salty-sweet"
#7 All chocolate bars contain parts of insects. The official limit is under 60 insect bits per bar, otherwise the chocolate bar fails quality control.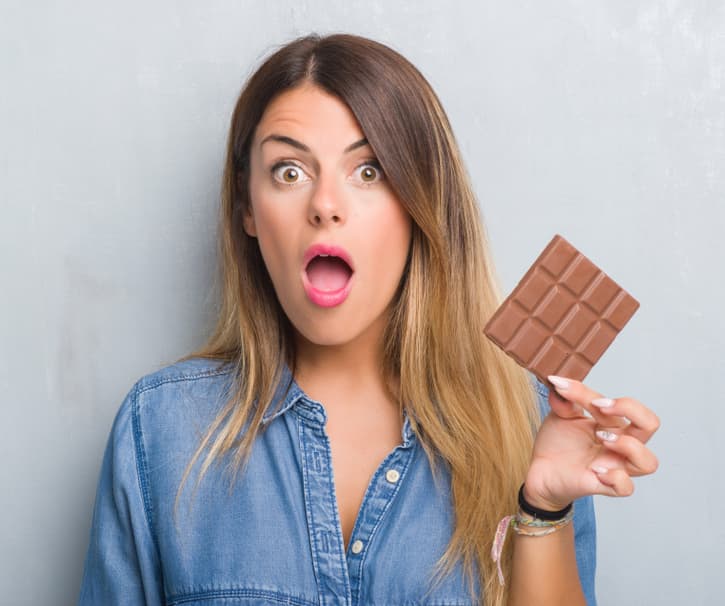 #8 Aztecs loved chocolate so much they used it as currency. During their reign, a slave could be bought for 100 cocoa beans.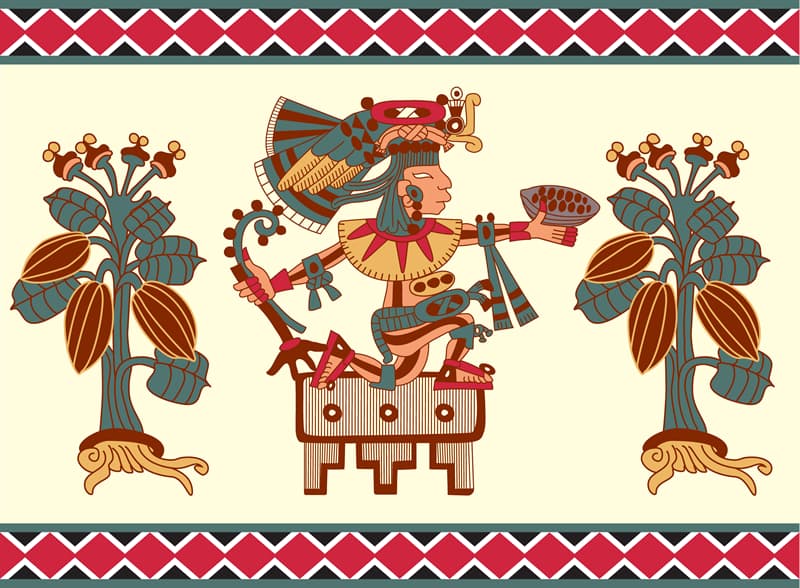 #9 It takes 400 cocoa beans to make one pound of chocolate.
#10 For most of its history, chocolate was consumed in liquid form, not as bars.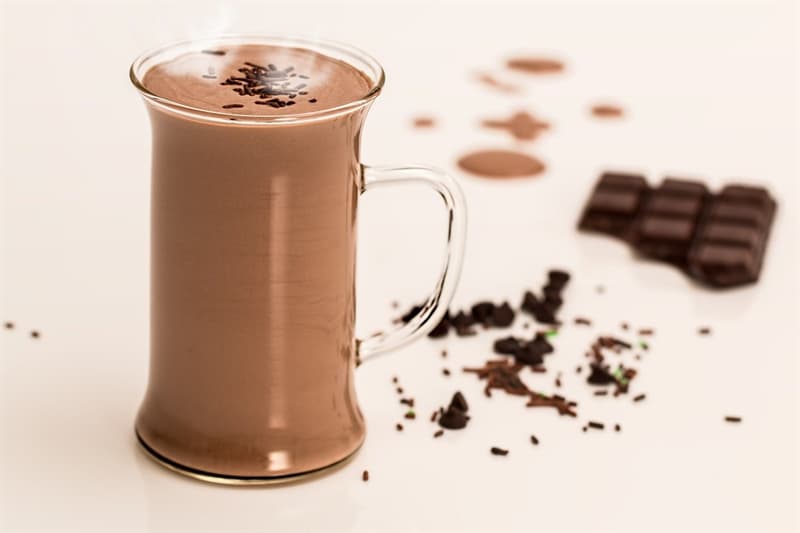 #11 Europeans and Americans consume 90% of all of the world's chocolate.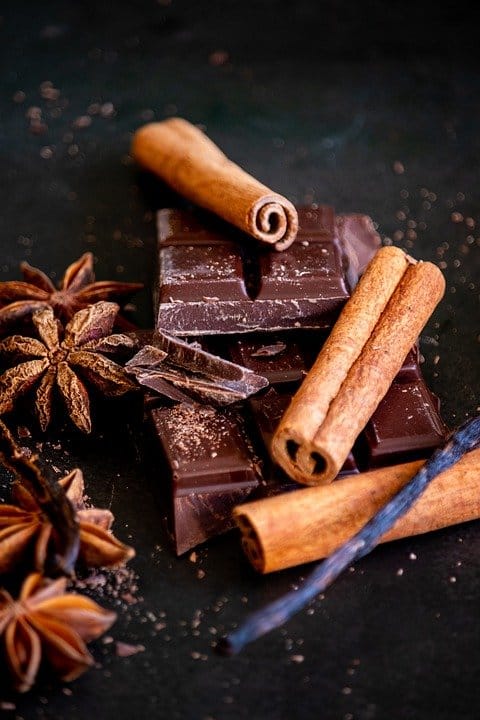 #12 Chocolate is three times more flavorful than red wine. Red wine has 200 flavor compounds whereas chocolate comes in at a whopping 600.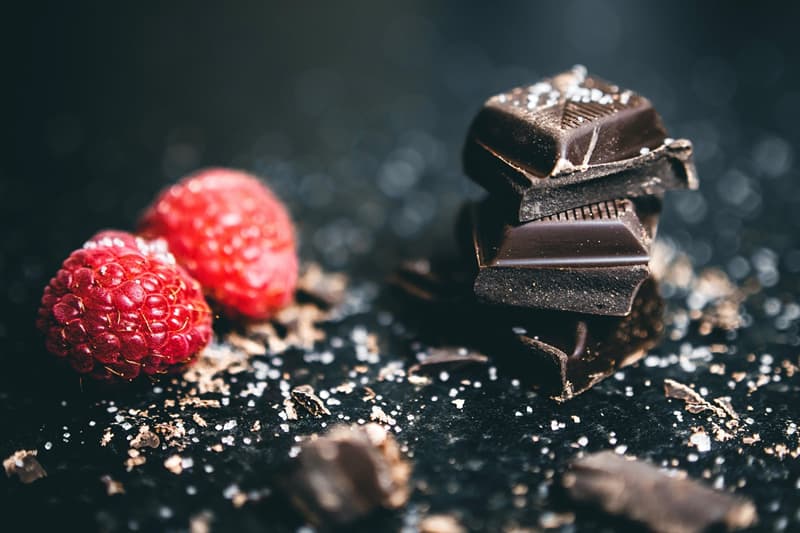 #13 Chocolate can produce mild antidepressant effects because of its effect on endorphins.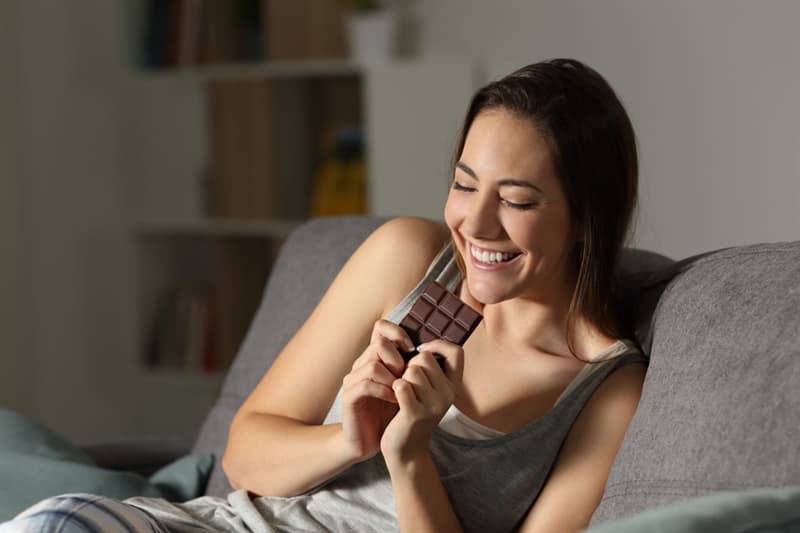 #14 Cocoa trees live for 200 years but can only make chocolate for 25.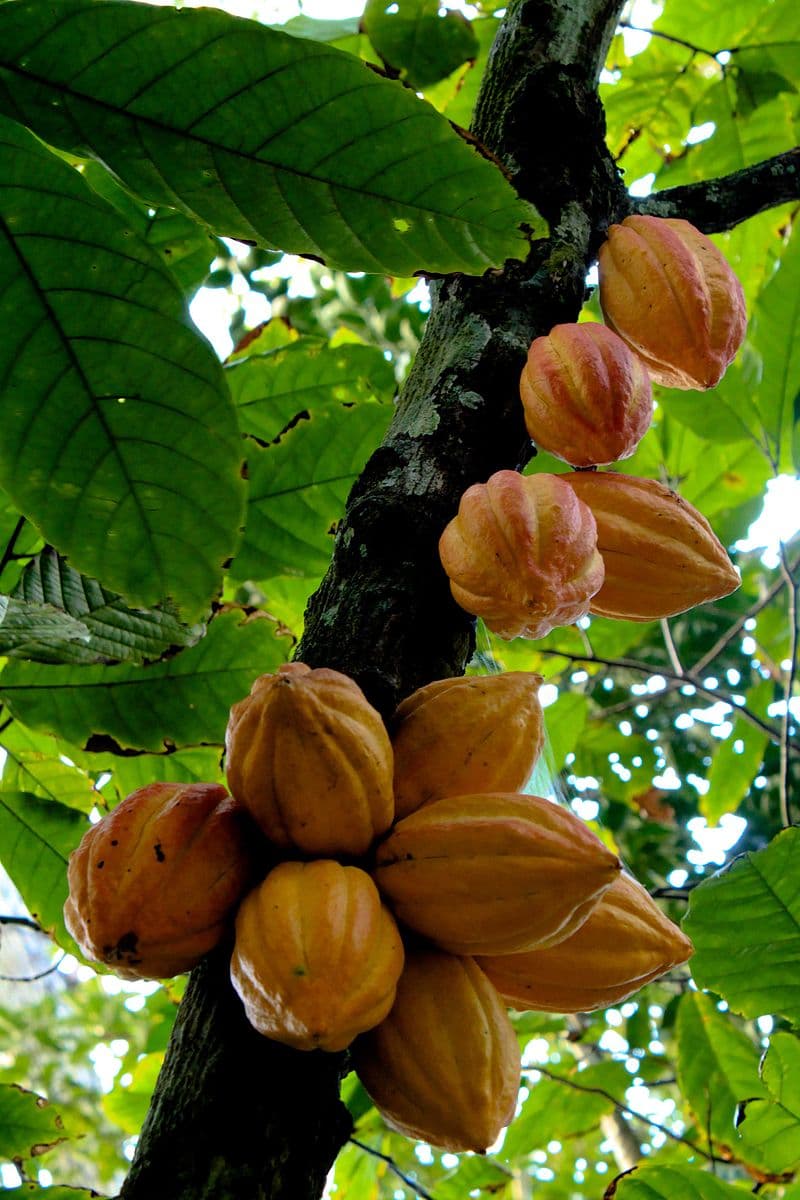 For even more amazing facts about chocolate, click here.
---
Do you eat chocolate? Which of these facts surprised you the most? Tell us in the comments!
---
Have more fun on QuizzClub: read educational articles, take fun trivia quizzes and answer trivia questions.
SHARE this article with your friends who love CHOCOLATE!
Interesting Facts