6 ideas that seemed crazy but made it BIG
In today's post, we will be sharing ideas that first seem absurd, but then worked perfectly.
---
Different interesting ideas come to different people at different times, and some of these ideas turn out to be the interesting and necessary inventions we have today!
#1 Cell phones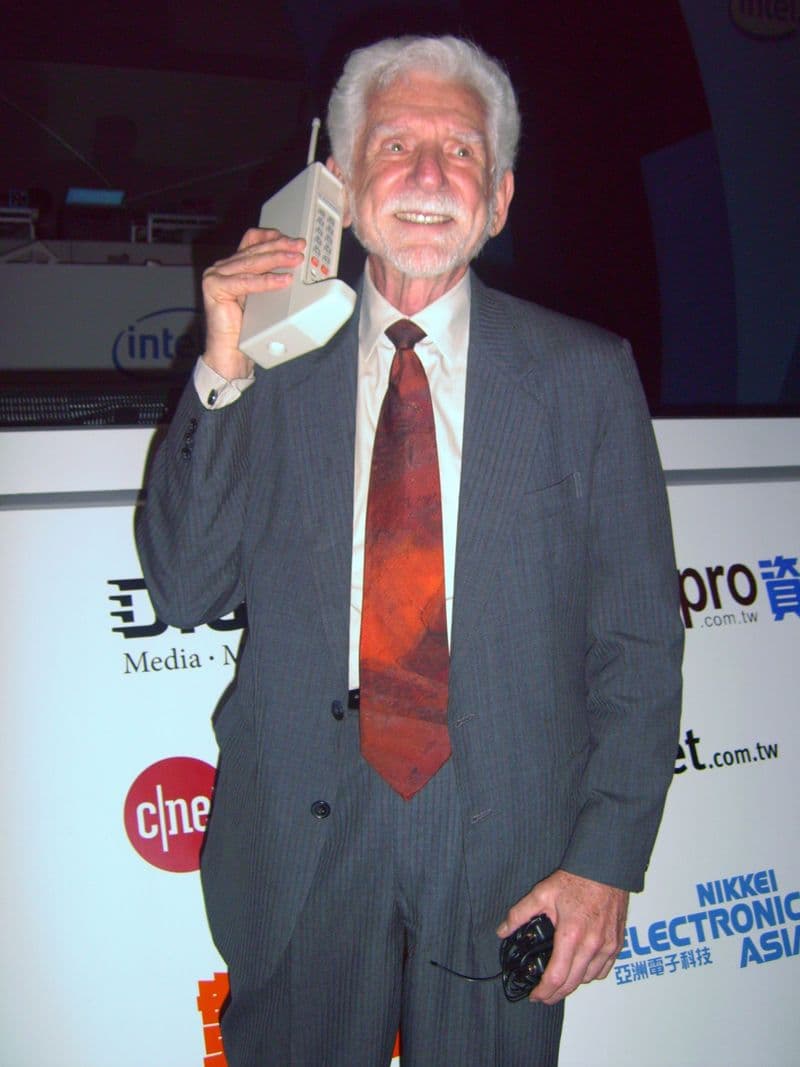 The cell phone was invented by Martin Cooper based on the idea of Honeycombs. This device had a capacity memory of 30 numbers, weighed 2 kg (4.4 lb), could operate for an hour and needed a 10-hour charge.
Cooper was told the game wouldn't be worth the risk, but they lined up at stores on the first sale day. You know the rest of the story and are probably reading this text from on a phone.
#2 Emojis 😃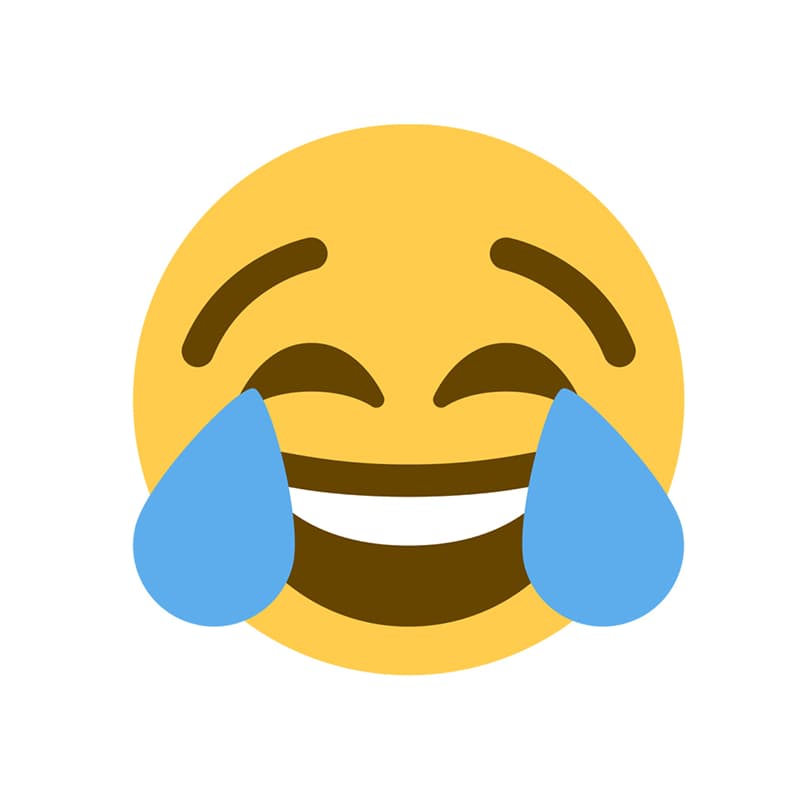 Emojis were first created by an American artist Harvey Ball in 1963. He obtained only $45 for his invention.
Businessmen Bernard and Murray Spain started licensing and selling the yellow smile emojis a few years later and they secured more than $50 million.
#3 Broken Hearts bar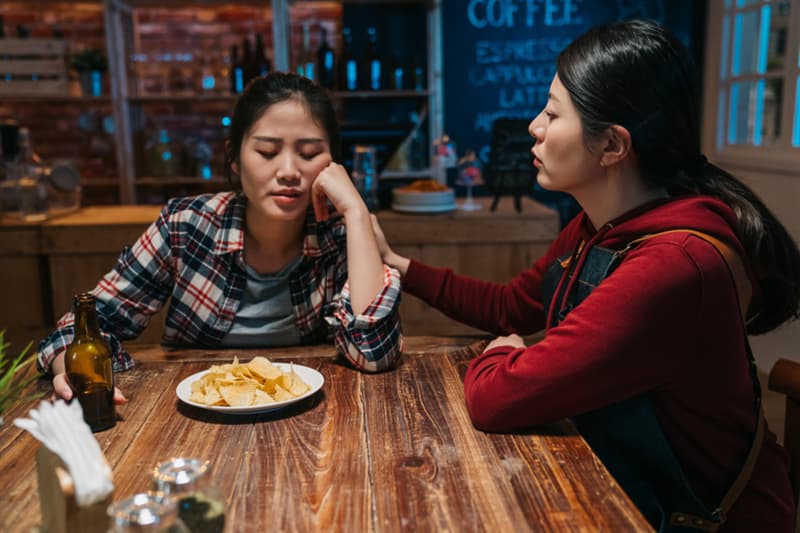 This bar was opened by businessmen from the Chinese Nanjiang County as a place where people who were going through a breakup could cry without feeling ashamed.
When the concept was raised in discussions, everyone thought that people needed no such bar... however, "Broken Hearts Bar" quickly became the most popular institution in the city, and its similar attributes can be seen in every other country.
#4 Crazy straws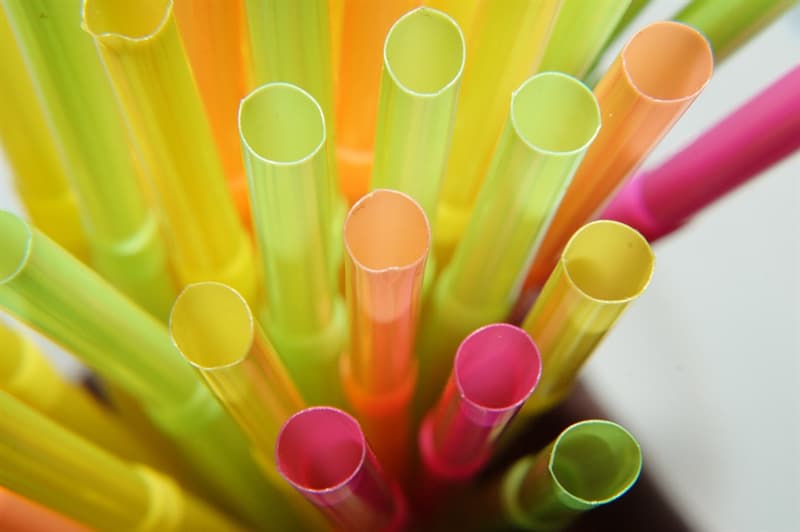 The people who created the crazy straws just wanted their kid to drink more milk. The straws had crazy shapes and sizes and were supposed to make the process of drinking milk fun for the child. And now these straws are still successful among both children and adults!
#5 Surgeon ants
In the period of the first millennium BC, where there were no instruments to sew up injuries, our ancestors came up with the idea of making use of ants, which fastened the edges of wounds with their powerful jaws. Surprisingly, this strange idea was popular until the 7th century.
#6 Fidget spinners
The fidget spinner was the most popular toy of 2017. It was similar to the paper pinwheel, as it was an upgraded version of it.
It drove half of humanity crazy and in just a week, a video app dedicated to fidget spinners gathered 7 million subscribers, and the business acquires billions of dollars. Of course no one though such a tiny and simple thing would become so sensational.
---
Which of these surprised you the most? Do you know any other examples of insane ideas that eventually led to great inventions?
---
More on QuizzClub:
Send this article to your friends TO SURPRISE THEM!
Interesting Facts