6 popular myths about Thanksgiving you shouldn't believe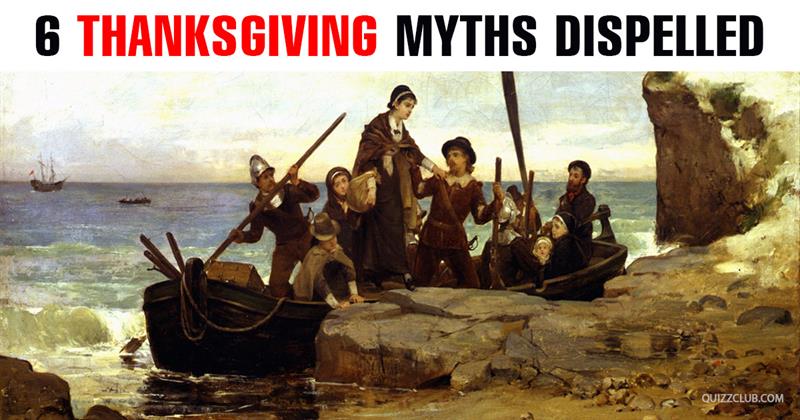 As it turns out, the popular image of the first Thanksgiving in America is not that accurate. It's time to dispel some common myths about the origin of our favorite holiday. Are you ready?
---
---
Did these facts surprise you? Or were you familiar with them? Do you have any other facts about Thanksgiving to share with us?
---
We are waiting for your comments! Share your opinion about the history of Thanksgiving with us!
---
More interesting stuff about your favorite autumn holidays on Quizzclub:
What is your opinion about that? Share it with us in the comments below, please!
Interesting Facts